Image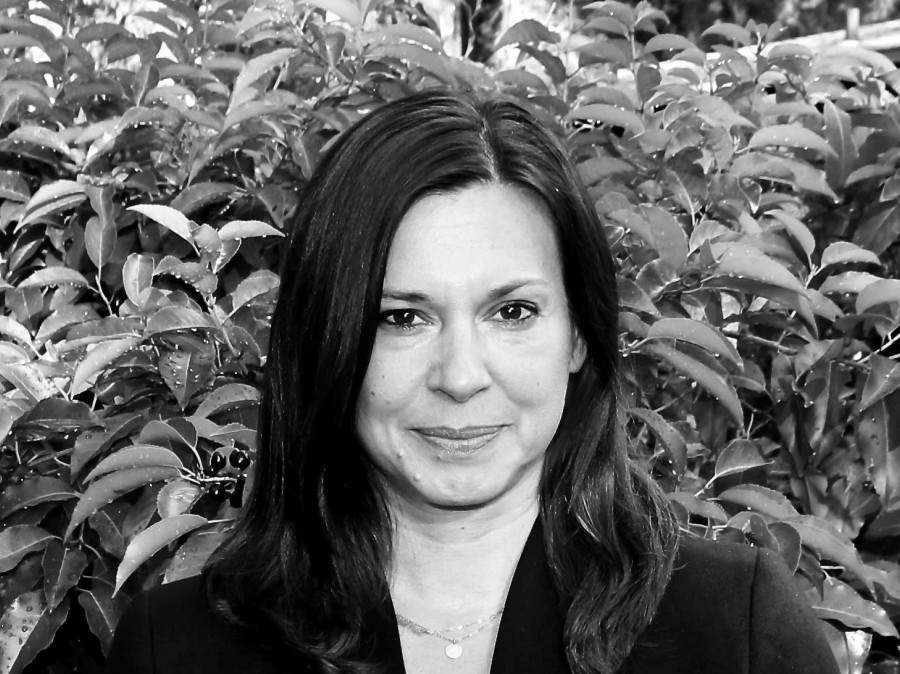 Sonja Boos is Associate Professor of German at the University of Oregon. Her first book, Speaking the Unspeakable in Postwar Germany. Toward a Public Discourse on the Holocaust (2013), is an interdisciplinary study of a diverse set of public speeches given by major literary and cultural figures in the 1950s and 1960s. Through close readings of original audio recordings of the speech events, Boos demonstrates that these speakers both facilitated and subverted the construction of a public discourse about the Holocaust in postwar West Germany. Her second book, Poetics of the Brain: The Emergence of Neuroscience and the German Novel, examines the conceptual and practical dimensions of literary knowledge in the context of the historical convergence of nineteenth century German literature and the nascent discipline of neuroscience. The book contends that during the long nineteenth century, knowledge about the human brain emerged at the margins or even outside the disciplinary boundaries demarcating what counted as the legitimate domains of science's "privileged" way of knowing. Boos' new line of research examines the feminist implications of home movies at the intersection of experimental video art, cinematic materialism, and domestic memory practices.
Boos has taught a range of courses on German literature and film, as well as sexuality and gender studies, and has offered graduate seminars on modernism, immersive theatre, law and literature, and feminist film.
Before joining the faculty at the University of Oregon, Boos completed her Ph.D. in German Literature at Princeton in 2008 and taught at Oberlin College for four years.
Dissertation:
The Archimedean Podium: Public Speeches in Postwar Germany 1953–1967
Advisers:
Brigid Doherty, Barbara Hahn
Current Position:
University of Oregon