Image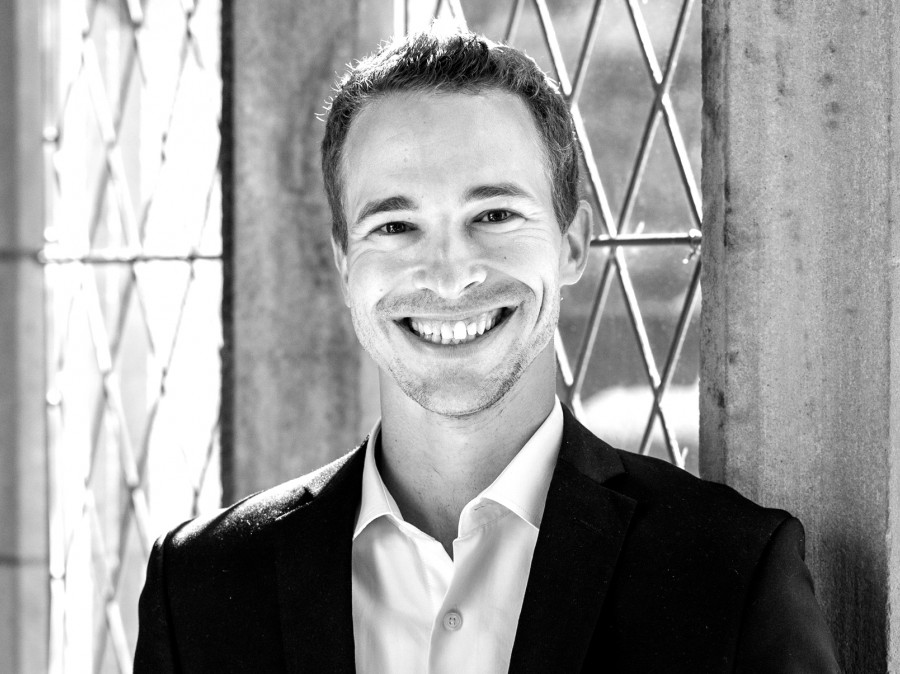 Office Hours
Office Hours by Appointment.
Spring 2023
Intensive Intermediate German
Profile
In the modern, globalized world, intercultural discourse is essential for the peaceful coexistence of people with different beliefs and opinions. That is why Benjamin – despite his great interest for Latin for which he received an award from the German Society of Classical Psychologists for "outstanding achievements" – decided to take up the bachelor's and subsequent master's programme "Middle East Studies" at Ludwig-Maximilians-University Munich, from which he graduated as the best (BA) and second-best graduate (MA). In his theses, Benjamin dealt with the impact of social media - and especially Facebook - on the Arab spring in Egypt as well as with post-revolutionary Egypt. Besides that, Benjamin's main research interests focused on women's right in Morocco over time and especially in the course of the constitutional amendment of 2011, contemporary Egyptian cinema, medieval Arab medicine based on the works of Avicenna etc.
Thanks to his studies, Benjamin acquainted himself with English, French, and Italian, but also – to a minor extent – Arabic, Hebrew, Persian, and Turkish. However, despite his previous studies and a traineeship at the Tunis office of a German political foundation that aims to spread both democratic and Christian values, Benjamin, after volunteering as a German teacher for asylum seekers in his hometown south of Munich, got enrolled in a second master's programme on how to teach German as a foreign language at the Herder Institute of Leipzig University. This led him to work and live in cities such as Tel Aviv and Durham (United Kingdom), but also Tunis, Cairo, Muscat, and Dubai. In his studies, Benjamin was involved with different aspects of teaching, including but not limited to phonetics, linguistics, and cultural studies.
In parallel with his studies, Benjamin also completed the main programme of DLL (Deutsch lehren lernen, i.e. learning how to teach German), a further education programme for teachers of German as a foreign language provided by the renowned Goethe Institute. In his Praxiserkundungsprojekten (Practical Exploration Projects), Benjamin mainly dealt with methodical-didactical principles such as how to improve interaction in class, the concept of multilingualism and its importance in language education, the different phases of teaching a foreign language etc.
After being a DAAD (German Academic Exchange Service) teaching assistant for two consecutive academic years and after working for various universities and private language institutes, and after having been appointed as a DAAD lecturer in 2021, he is thrilled about his new teaching experience at Princeton University in the United States of America. This will be the fourth continent in which he teaches, and he very much looks forward to this academic year 2022/23.