Image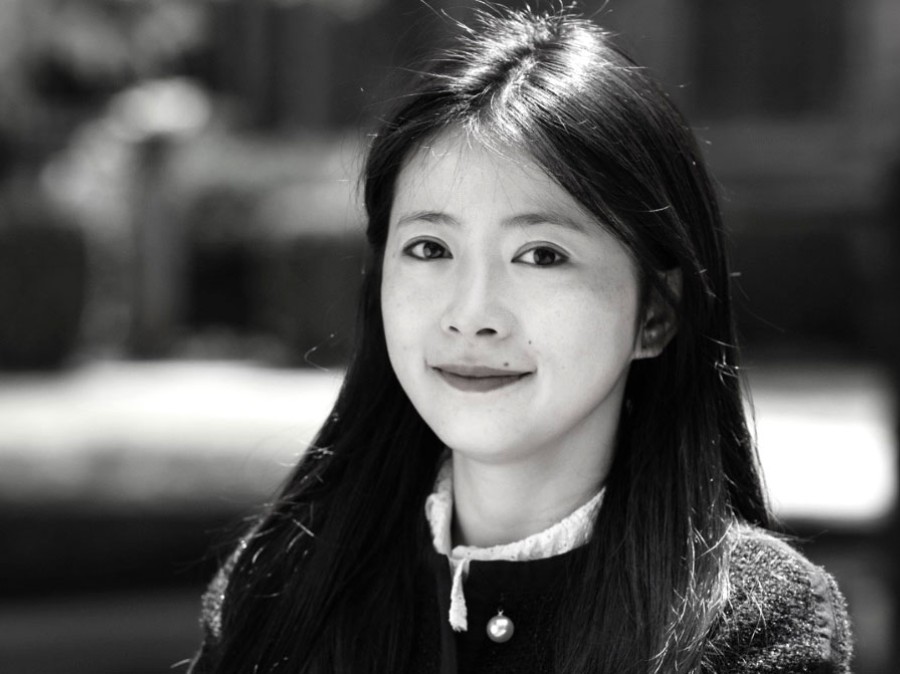 Office Hours
Office Hours by Appointment.
Profile
Xuxu Song's research and teaching interests center on eighteenth- to twentieth-century German literature and its imbrication with intellectual history; contemporary migration studies in a global context; representations of war; translation studies; and women's studies. Her dissertation, "A Study of the Athenaeum (1798-1800) as the Early German Romantic Work of Art," demonstrates that the multi-year, multi-volume, and multi-authored journal is in its own right a paradigmatic artwork of the Jena constellation. Song takes a holistic approach to trace this polyphonic, interdisciplinary, and transcultural work of Sympoesie/Symphilosophie by breaking the internal barriers between canonical and lesser-known contributions to the journal and bringing them into dialogue.
Her work is largely motivated by the interest in bringing together "major" and "minor" voices in various kinds of German context. She is currently working on three essays that go into greater detail on lesser-known yet crucial aspects of romantic aesthetic theory and practice. Each explores a different theoretical perspective: women authors around 1800 ("gynocriticism"), romantic nature and ecocriticism, and translation studies. They are united by the question of how noncanonical and marginalized voices in romanticism in Jena and Berlin dynamized the scene of intellectual exchange and co-shaped its central aesthetics in ways that are relevant for crucial discussions of global concern of our day.
Prior to joining Princeton's German Department, Song was a Mellon Humanities Faculty Fellow at the University of California, Irvine (Department of European Languages and Studies). After a research stay in Mannheim and Frankfurt on a DAAD research fellowship, she received her Ph.D. in German from the University of California, Irvine, in 2022. She previously studied German at Georg-August-Universität Göttingen and Renmin University of China. Song also holds a Master's in Public Administration from the University of Southern California. She has interpreted for intergovernmental meetings, and her translation has appeared on TELOSscope.