Manuela Peitz
PhD Student
Image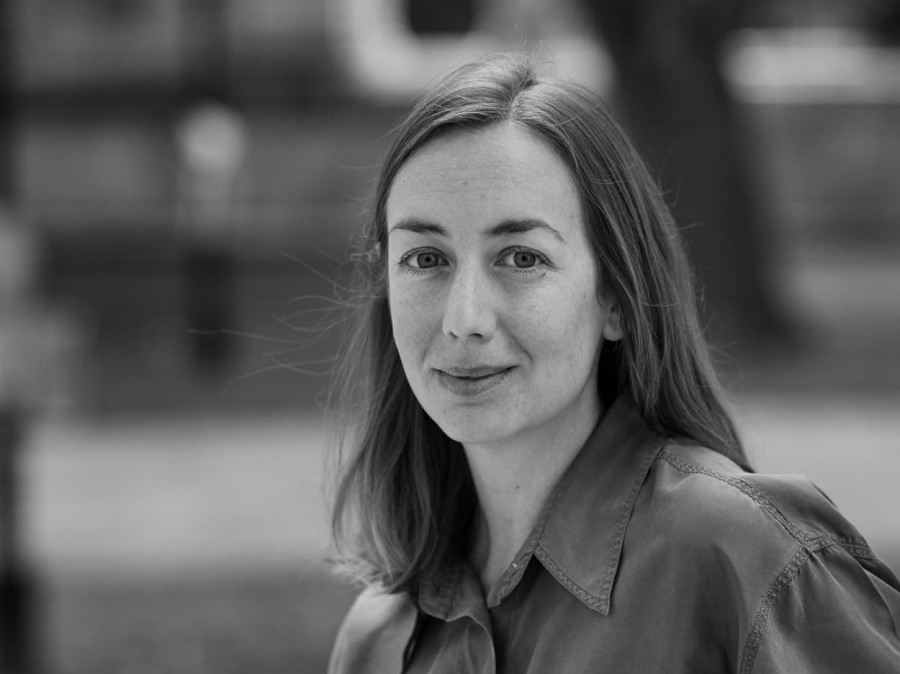 Manuela Peitz joined the German Department as a Ph.D. student in Fall 2019. Before joining Princeton, she studied political science and philosophy at Heidelberg University, Sciences Po Paris, American University of Beirut, and Free University Berlin. In her master's thesis, she researched postcolonial memory politics in Germany, investigating forms of public remembrance in Berlin.
During her studies, she focused on political theory, especially on critical thought and thinkers like Walter Benjamin, Carl Schmitt, and Michel Foucault and their thoughts on 'the political', sovereignty, violence, and power. Her research interests lie in the relationship between violence and the political and the remembrance of extreme forms of violence, like the Shoah or colonialism, and the formation of political subjects and societies along these lines.
Apart from her studies, she has been working at the Max Planck Institute for the History of Science on Ernst Cassirer and Enlightenment philosophy. She took part in the graduate summer institute by The New School for Social Research in Wroclaw, Poland, in 2016, and in the summer school by the Academy of Global Humanities and Critical Theory in Bologna, Italy, in 2017.
For her doctoral studies, she plans to further investigate the concept of memory from political and literary theoretical perspectives. Making memory the focus of her work, with its different German translations like Erinnerung, Gedächtnis, Gedenken, allows to synthesize views on history, politics, (auto)biography, representation, and aesthetics. Benjamin's concept of Eingedenken illuminates the relation between remembrance, history, and subject formation. Since individuals are the ones who remember, they are simultaneously imbued with social and cultural frameworks. Remembering happens in a particular semantic, cultural environment and depends on historical narratives. Forms of life writing like memoirs, diaries, or autobiographies, as literary forms of subject formation through erinnern and narration, bridge the subjective and the collective level of remembrance as well as the historical and aesthetic realm and can thus be insightful.