Konstantin Haensch
PhD Student
Image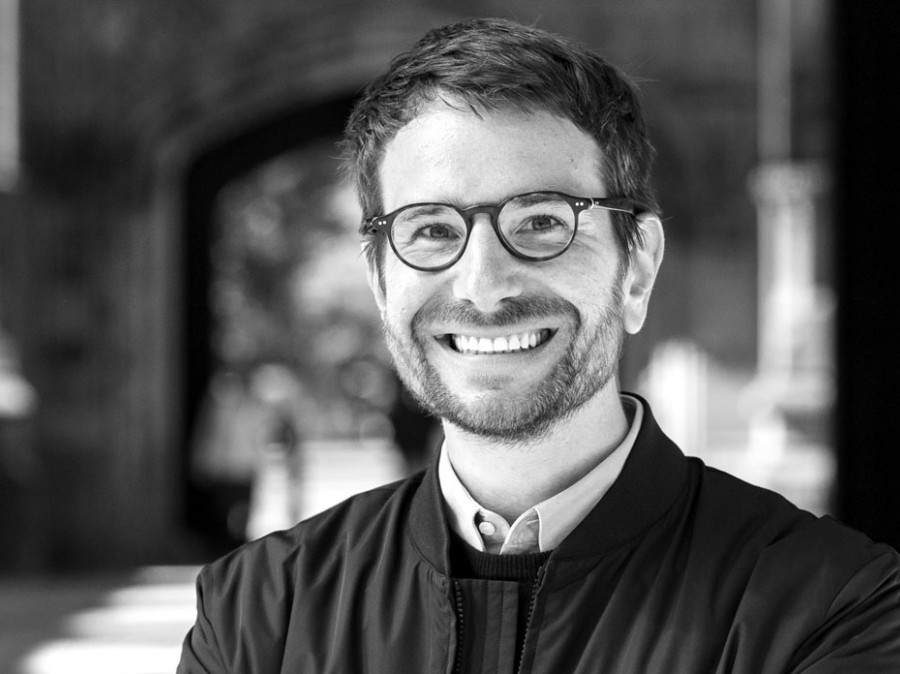 Konstantin Haensch joined the German Department in the fall of 2020. Before attending Princeton, he graduated from the Berlin University of the Arts, where he later worked as a Research Assistant. He was a Visiting Scholar at the Department of Anthropology at the Chinese University of Hong Kong as part of a research project on urban ethnography and cultural geography.
Situated at the nexus of aesthetics, media culture, and design/economics, his research looks into the connections of various epistemologies and materialities that constitute objects of modernity. Some of these clusters include anthropological concepts such as "the uncanny" and "the magical," but also sociotechnical ideas such as "interfaces," with a particular interest in the economic and material conditions of media.
His research interests include diverse fields of the arts, focusing on twentieth- and twenty-first-century literature, films of the Weimar Period, and early expressionist music. These resources of "knowledge of the arts," whether Musil, Murnau, or Schönberg, inform his work.
Konstantin has been awarded fellowships from the German Academic Scholarship Foundation and the German Federal Ministry of Education and Research.
Adviser:
Nikolaus Wegmann