Spring 2015 Lecture Series
The Weight of All Flesh: On the Subject-Matter of Political Economy
Eric Santner
University of Chicago
February 12, 2015
Thursday
3:30 – 5:00 pm
106 McCormick Hall
Image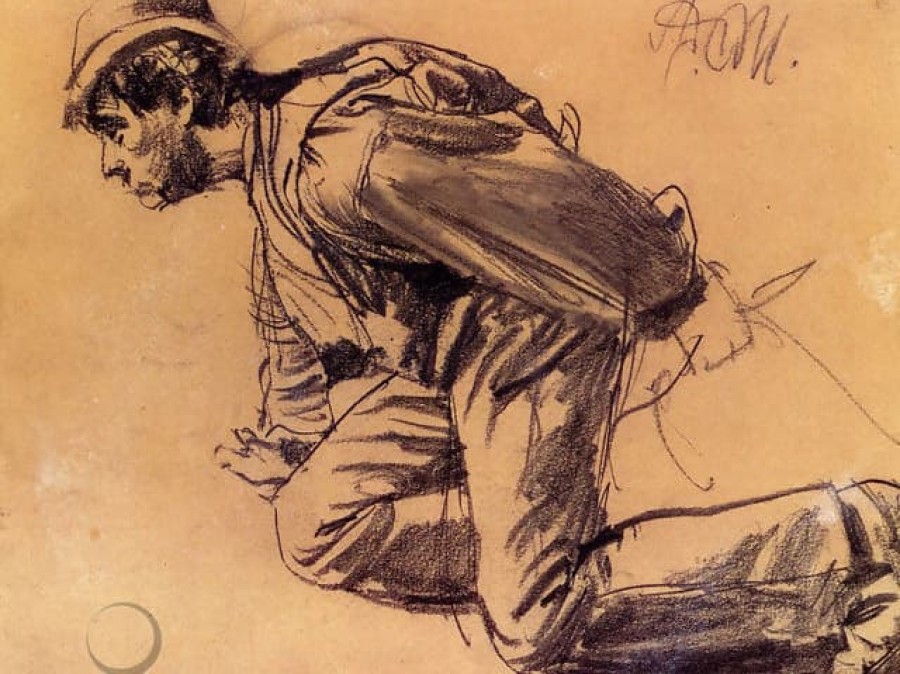 The Spring 2015 German Department lecture series commences with a talk by Eric Santner, the Philip and Ida Romberg Distinguished Service Professor in Modern Germanic Studies at the University of Chicago.
Santner, whose recent work investigates sovereignty as a political, psychoanalytic, religious, and aesthetic phenomenon, will speak at 4:30PM on Thursday, February 12 in 106 McCormick. His talk pursues the entanglement of the human body in the normative dilemmas of political sovereignty in modernity, a topic which was also subject of Santner's 2014 Tanner Lectures on Human Values at UC Berkeley.
Eric Santner is visiting Princeton in connection with the seminar "Psychoanalytic Turns in Art History and Literary Criticism," taught by Brigid Doherty in Fall 2014. Santner's lecture on Thursday, February 12, will serve as the keynote address for a colloquium on Friday, February 13, in which graduate students from the Departments of German, Art & Archaeology, Comparative Literature, French & Italian, and the School of Architecture will present research projects launched in that seminar.
For more information on the colloquium, contact Brigid Doherty (bdoherty@princeton.edu).
Santner has authored several important books, including The Royal Remains: The People's Two Bodies and the Endgames of Sovereignty (2011),On Creaturely Life (2007), On the Psychotheology of Everyday Life: Reflections on Freud and Rosenzweig (2001), My Own Private Germany: Daniel Paul Schreber's Secret History of Modernity (1996), and Stranded Objects: Mourning, Memory, and Film in Postwar Germany (1990). He also co-authored, with Slavoj Zizek and Kenneth Reinhard, The Neighbor: Three Inquiries in Political Theology (2005).