Nikolaus Wegmann
Professor
Image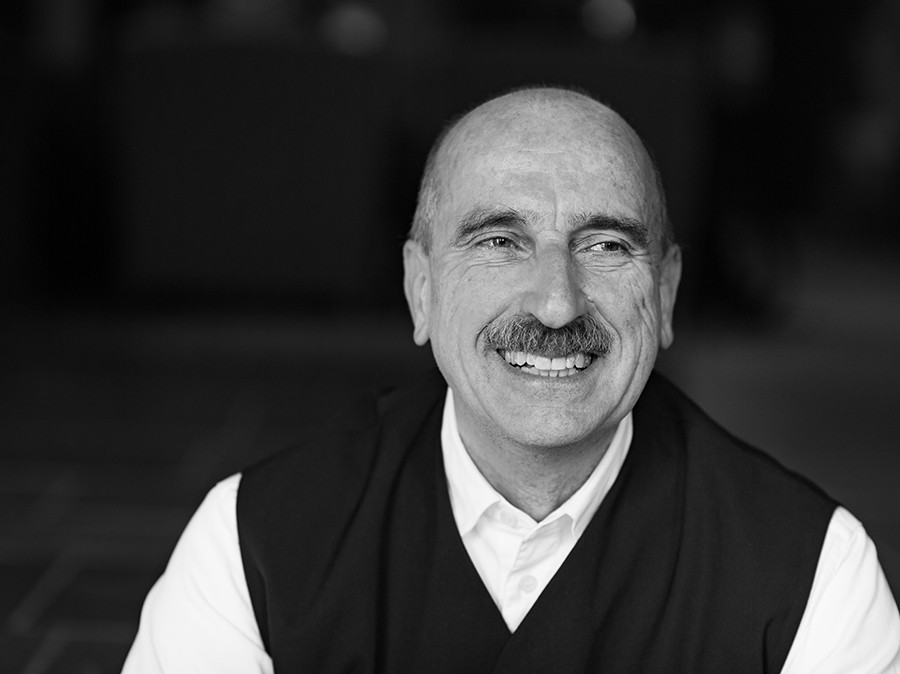 Office Hours
Office Hours by Appointment.
Profile
Nikolaus Wegmann, a Germanist and literary historian with a strong interest in media culture, received his intellectual training at Bielefeld (Promotion 1984), Cornell University, and Köln (Habilitation 1998). He has taught German literature at Bielefeld and Köln and media studies at Potsdam, the Hochschule für Film und Fernsehen München, and at the Institut für Theater, Film und Fernsehwissenschaft Köln. He has also held positions as a visiting professor at the University of Iowa and the University of Washington.
Wegmann was a key figure in large-scale research projects on the history of Germanistik (Bielefeld) and on the intersection of media and cultural communication, organized jointly by the universities of Köln, Bonn, and Aachen as Sonderforschungs-bereich Medien und kulturelle Kommunikation. His research is focused on basic philological and cultural techniques such as (re) reading, collective reading, note-taking, or searching and finding. Nikolaus Wegmann is vice president of the Friedrich-Schlegel-Gesellschaft in Mainz, Germany. Together with Prof. Ulrich Breuer, he edited Athenäum. Jahrbuch der Friedrich Schlegel-Gesellschaft from 2008 to 2017. He is a founding member of the American Friends of Marbach (AFM) and a co-founder of the Princeton-Weimar-Summer School for Media Studies.
In 2002, the International Center of Cultural Studies (IFK), Vienna, invited him as a senior visiting fellow. In 2010 he was a senior fellow at the International Research Center for Cultural Techniques and Media Philosophy (IKKM), in Weimar, and in 2011 at the Gutenberg Kolleg in Mainz, section Historische Kulturwissenschaften. During the academic year 2013-2014, he was a fellow of the Mercator Research Group Spaces of Anthropological Knowledge at the University of Bochum and a research fellow at the Center for the History of Knowledge at the Eidgenössische Technische Hochschule Zürich (ETH Zürich). In spring 2018, he was a fellow at the "Digital Culture Research Lab" In Leuphana University in Lüneburg.