Thomas Y. Levin
Associate Professor
Image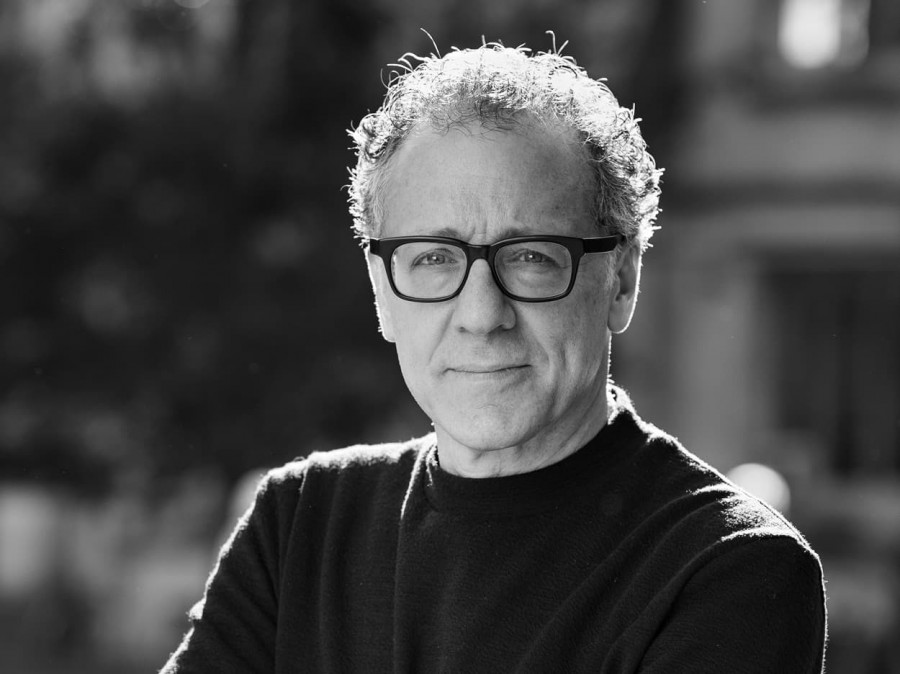 Office Hours
By appointment.
Spring 2023
Introduction to Media Theory
Fall 2023
Topics in German Media Theory & History: Ecopolitics of Media: Material, Knowledge, Resource Regimes
Profile
Thomas Levin joined the Princeton faculty in 1990 following graduate study in art history and philosophy at Yale University and after a year in Los Angeles as a fellow at the J. Paul Getty Center for the History of Art and the Humanities. His teaching and scholarship range from Frankfurt School cultural theory and the history and theory of film (cinema & philosophy, early German cinema, Weimar cinema, New German Cinema) to various aspects of media theory (archaeologies of vision, rhetorics of new media, cultural politics of surveillance) and sound studies. Levin has been a fellow at the Internationales Forschungszentrum Kulturwissenschaften IFK (Vienna), at the Collegium Budapest/Institute for Advanced Study (Budapest), and a Senior Fellow at the Getty Center in Los Angeles in 2004 and at the Internationales Kolleg für Kulturtechnikforschung und Medienphilosophie (IKKM) at the Bauhaus Universität Weimar in 2011. Together with his Princeton colleague Nikolaus Wegmann and the two directors of the IKKM, Bernhard Siegert & Lorenz Engell, Levin co-founded the Princeton-Weimar Media Studies Summer School in 2010, which he has co-directed every other year since its inception.
Selected Publications
Belknap Press / Harvard University Press,