Robert Ebert
Professor of Germanic Languages and Literatures, Emeritus
Image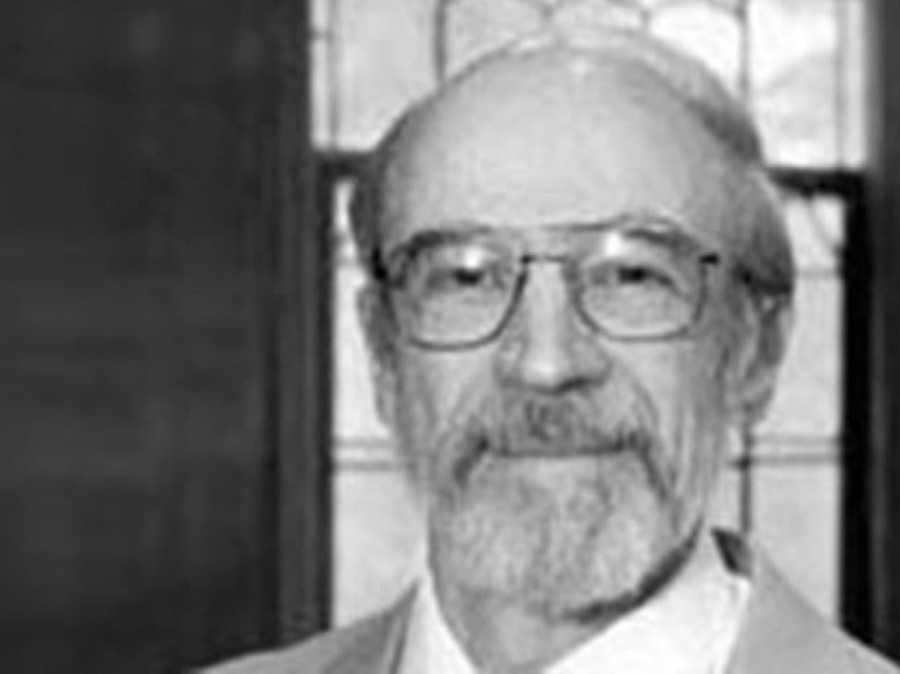 Profile
Robert Ebert earned his bachelor's degree from Union College and received his Ph.D. from the University of Wisconsin-Madison after attending the University of Erlangen in Nuremberg, Germany, as a Fulbright Fellow. He taught at the University of Chicago for six years and the University of California-Berkeley for one before arriving at Princeton in 1979.
The author of five books and dozens of articles, Ebert is a leading scholar of Germanic linguistics. He wrote two widely used volumes on the historical syntax of the German language in the period 1300 to 1750. He co-wrote the first comprehensive grammar of the language in the late medieval and early modern periods, "The Frühneuhochdeutsche Grammatik."
Ebert served as director of the Program in Linguistics from 1979 to 1985. As chair of the Department of German from 1989 to 1999, he oversaw the evolution of the department as it broadened to include the study of film, painting, photography, new media and philosophy.