Dennis Schäfer
PhD Student
Image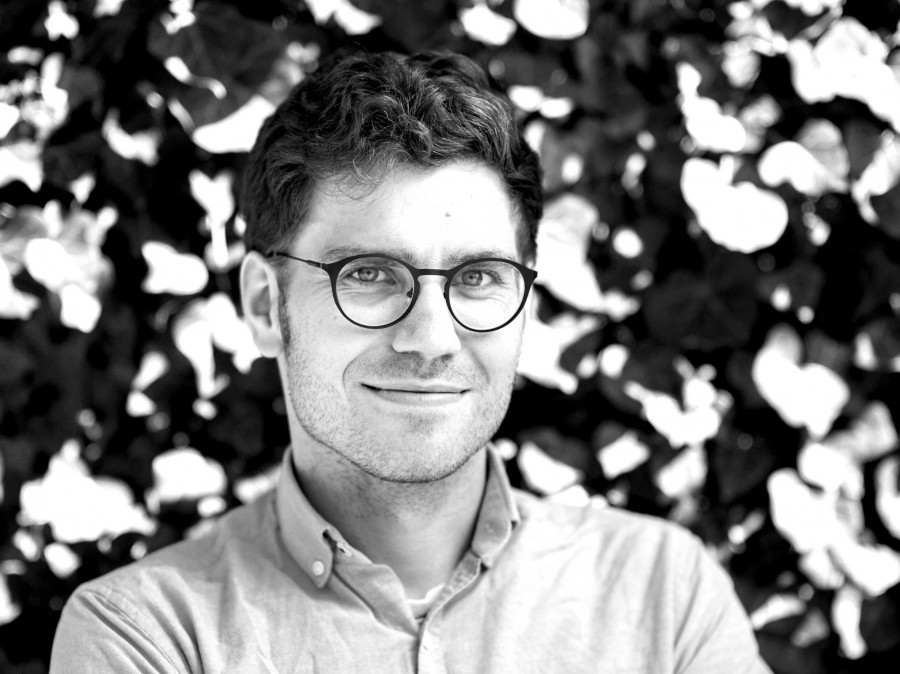 Dennis Schäfer is a fourth year Ph.D. student. He studied German and English literature at the University of Cologne and earned an M.A. from The Ohio State University. Before coming to Princeton, he was a research assistant at the Technical University of Dresden. He has been a visiting student and researcher at the University of Warwick, the Friedrich Schiller University of Jena, and Columbia University.
Dennis has a general interest in the study of the 18th and 19th century more broadly and is particularly interested in Media Studies and Book History, European Romanticisms, Goethe's Faust, Western Marxism, the life and works of Friedrich Nietzsche, and memory culture in Central Europe. In his dissertation, Dennis researches manuscript cultures in the age of books and offers a genealogy of the amanuensis in the Age of Goethe. His dissertation examines how various ulterior scenes of copying in the time around 1800 illustrate the way authors have written their texts with the help of others.
Dennis's research at Princeton has been supported by the Princeton Institute for International and Regional Studies (PIIRS) and a Magic Grant for Innovation from the Humanities Council. His work has appeared, among others, in the E.T.A. Hoffmann Jahrbuch, Expressionismus, and the Zeitschrift für Germanistik.
Dissertation:
"Manuscript and Medium: The Amanuenses of the Age of Goethe"
Advisers:
Joel B. Lande, Nikolaus Wegmann