Elisa Purschke
PhD Student
Image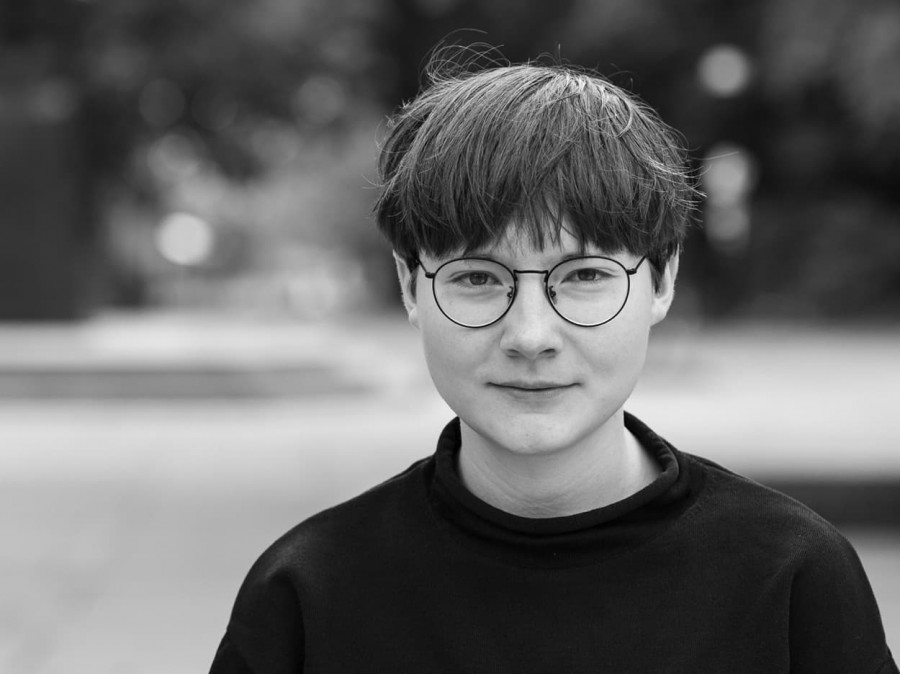 My interests are broadly in Eastern and Western European political, social and cultural theory and history from the 20th century to the present. My dissertation is a comparative history of the Proletarian Culture Movement or Proletkul't, considering its experiments with epistemic and aesthetic deskilling as a distinctively mass-based Internationalist project.
I previously studied Comparative Literature, Slavic and German Studies, and Classical Philology at the University of Munich, Germany (LMU). 
During my studies, I conducted extended language training and research in Paris, Petersburg, Vladivostok and Kyiv, and participated in a program in literary translation. I joined Princeton's German department in 2019.
Adviser:
Devin Fore