Elisa Purschke
PhD Student
Image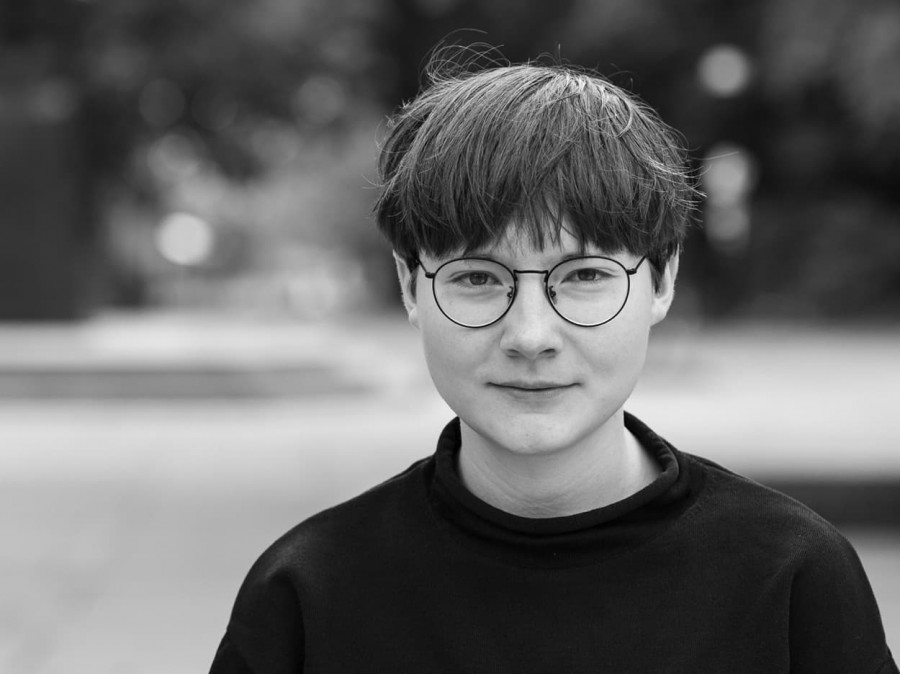 My interests are broadly in Western and Eastern European modern political history, philosophy and aesthetics, and in the German Soviet Avant-garde periods in particular. I currently research toward my dissertation.
I was trained as a comparatist and received B.A. and M.A. degrees in German and Comparative Literature from the University of Munich, Germany (LMU). In Germany, I first studied classical and French literature before shifting focus to Eastern Europe, and later became affiliated with the LMU program in literary translation (Russian track). Parts of my studies and research I conducted in Paris, Petersburg, Vladivostok and Kiev. 
I have worked as a journalist, curatorial and research assistant. I joined Princeton's German department in 2019.
Adviser:
Devin Fore