Erica Passoni
PhD Student
Image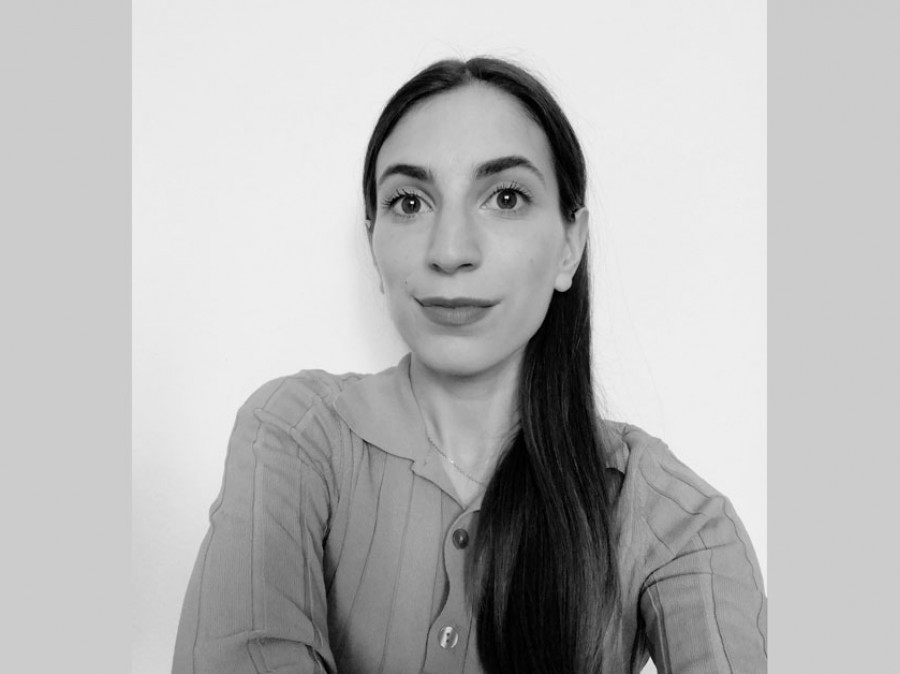 Erica Passoni has been an international student at the Julius-Maximilians-Universität in Würzburg, where she received a BA in German, American and English Studies and a MA in Medieval Studies. In her interdisciplinary master's degree, she studied literature from the German-speaking regions, as well as from France and Italy. She also learned the fundamentals of paleography along with basics TEI language.
In 2019 she joined Prof. Dr. Brigitte Burrichter's and Prof. Dr. Joachim Hamm's in their digital project "Narragonien Digital" as a student research assistant. In this project, which aims to create a digital edition and working space for different versions of Sebastian Brant's Narenschiff, Erica transcribed two different prints with the help of an OCR program, researched language variances and contributed to the creation an index of person's and place's names appearing in the prints
Besides her studies, she worked as a private German teacher for immigrant adults as well as an educator both in a summer school and in an international school for refugees and immigrant children and teenagers.