Erica Passoni
PhD Student
Image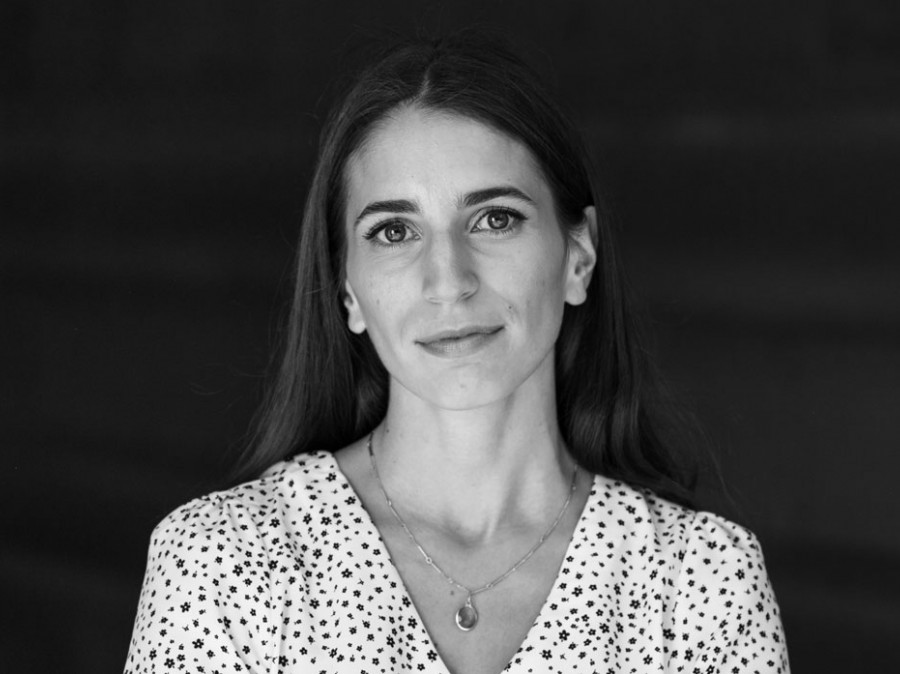 Erica Passoni joined Princeton's German Department in the fall of 2020. Prior to coming to Princeton, she was an international student at the Julius-Maximilians-Universität in Würzburg where she received a BA in German, and English and American Studies, as well as an MA in Medieval and Early Modern Studies. Her master's thesis, Die einsame Welt des Monsters, explored depictions of loneliness in connection with monstrous figures in Middle High German Literature.
From 2019 to 2020 she collaborated with Professors Dr. Brigitte Burrichter and Dr. Joachim Hamm in their digital project, "Narragonien Digital," as a student research assistant. As a part of her responsibilities, Erica worked closely with the ZPD "Kallimachos" (Center for Philology and Digitization) on the transcriptions of early prints. She was tasked with identifying linguistic variances and compiled the indexes of people and places.
In addition to her studies, Erica worked in primary and secondary schools as a German and English language teacher and educator for exchange students, refugees, children, and immigrant youth. As part of her commitment to educating children – both advantaged and disadvantaged – Erica continues to provide English and German language instruction in the form of private classes.
Interests:
Bioarcheology
Book History
Critical Race Theory
Cryptozoology
Disabilities Studies
Early Modern Studies
Medieval Studies
Middle High German Literature
Advisers:
Joel B. Lande, Daniel Heller-Roazen