Marie-Louise James
PhD Student
Image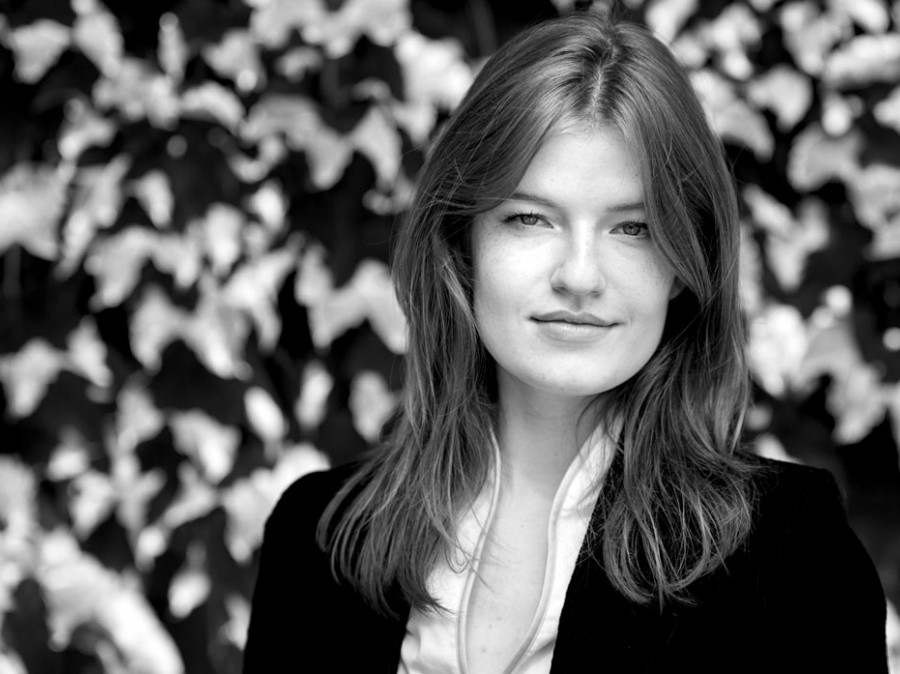 Marie-Louise James joined the German Department in Fall 2021. She works in film and visual media, aesthetics, and literary cultures. Her research situates questions of memory and nostalgia at the intersection of aesthetics and politics in the twentieth-century. Texts of particular interest in this context include writings of the Frankfurt School; queer cinema and visual culture; interwar avant-gardes; urban cultural studies; and more recent scholarship on intermediality and intertextuality. 
Marie-Louise approaches her research from an interdisciplinary and transnational perspective. She has worked on German representations of Italy in the works of Thomas Mann and the photographer Wilhelm von Gloeden. Her Master's dissertation advanced an intermedial reevaluation of the collage novels of Max Ernst. 
Marie-Louise holds an MPhil in Comparative Literatures and Cultures from the University of Cambridge (Trinity College), where she also completed her B.A. in German and Italian studies with the Faculty of Modern and Medieval Languages. She has also studied at the Università degli Studi di Milano, Italy, and worked for publishing companies in Berlin and Munich as a translator, writer, and illustrator.