Lecture
After 1989, or a Modernist Poetics of History?
Lilla Balint
Assistant Professor of German, University of California, Berkeley
April 18, 2022
Monday
4:30 pm
EP 012
Image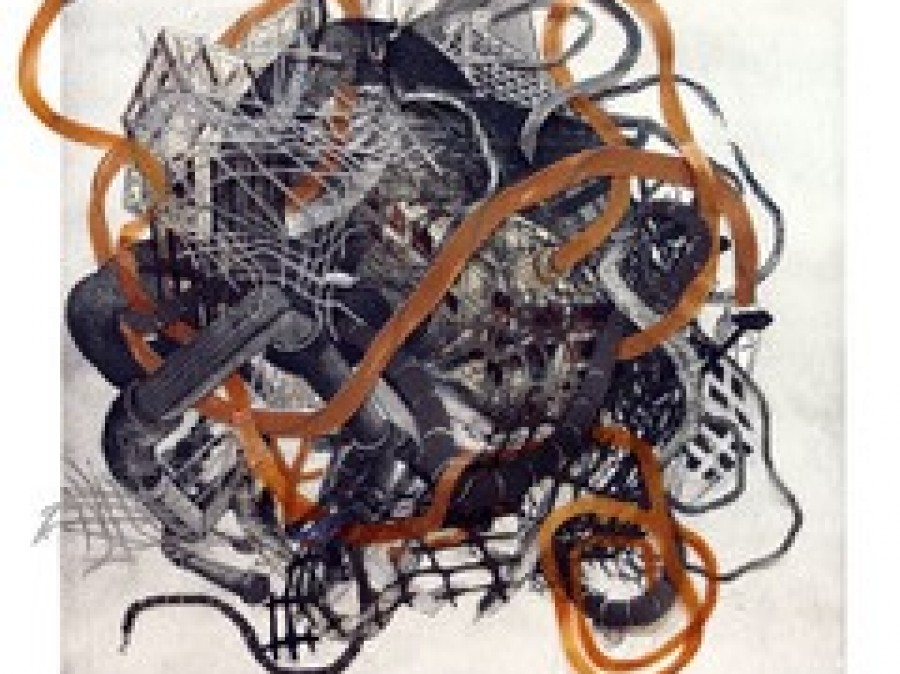 What happens to the twentieth century in contemporary fiction? In conversation with cultural theories and diagnoses of contemporary regimes of time and historicity, this presentation addresses claims of a purported change in temporal epistemes by turning to literature. Based on a comparative archive that includes authors such as Katja Petrowskaja and Péter Nádas, it examines the poetics of history post-1989 and asks how this poetics relates to notions such as the "broad present" (Gumbrecht) and "presentism" (Hartog).
Sponsored by the German Department.