Lecture
Near Eastern Studies Lecture 
From Compilation to Indexing: Tracing the Practice of Early Modern Orientalist Scholarship
Paul Babinski
University of Copenhagen
Post Doc in the Dept. of Theology
February 16, 2022
Wednesday
12:00 pm
Webinar
Image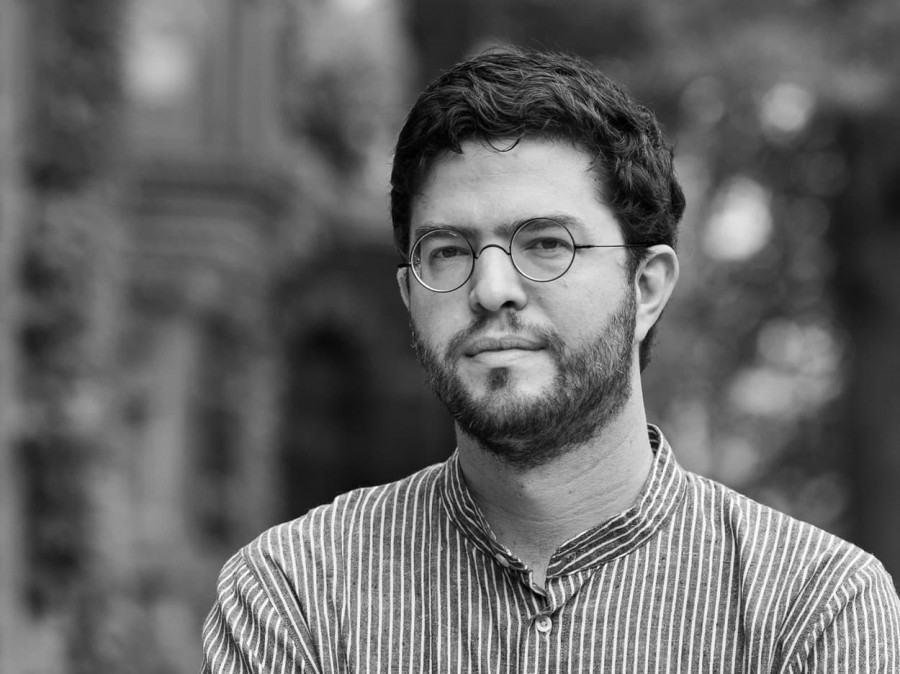 Paul Babinski, a recent (2020) graduate from the German Department's PhD program and currently a Post Doc in the Dept. of Theology at the University of Copenhagen, will be giving a lecture hosted by the School of Historical Studies at Princeton's Institute for Advanced Study. The lecture, entitled "From Compilation to Indexing: Tracing the Practice of Early Modern Orientalist Scholarship" will take place at noon (EST) on February 16, 2022.
How did orientalists read, learn languages, and produce dictionaries, editions, and other works? Annotated manuscripts in particular offer a glimpse into the orientalist's study, showing the sources they used, their methods of deciphering texts and comparing manuscripts, and their collaboration with amanuenses. Annotations also afford us a view of development over time, charting practices of early modern orientalist scholarship through shifting patterns of note-taking. This talk will trace that history in the early modern period, giving an overview of the conventions of orientalist annotation and focusing on a comparison between manuscripts from the two premier Western European Arabists of the seventeenth and eighteenth centuries, respectively: Jacob Golius and Johann Jacob Reiske. Both scholars' libraries remain largely intact, and, viewed broadly, offer a perspective onto questions of scholarly specialization, the character of philological progress, and the changing social contexts of orientalist learning.
To attend the lecture you must register in advance.
Sponsored by the Near Eastern Studies; Institute for Advanced Study.