Graduate Student Workshop
Queer Orientations: Auf der Anderen Seite and Große Freiheit
Leila Mukhida
University of Cambridge
April 18, 2023
Tuesday
12:00 pm
PCLS East Pyne 011
Image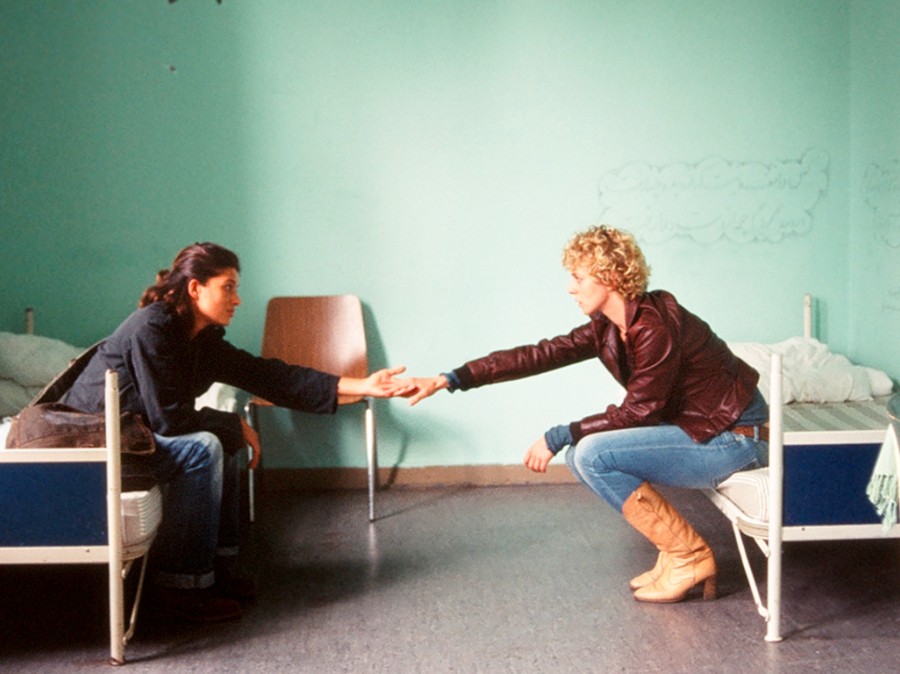 In this workshop, we will reflect on representations of queerness in two recent German films, and we will focus in particular on how the films engage with the question of orientations. A point of reference for the discussion will be a short excerpt from Sara Ahmed's Queer Phenomenology (2006) in which Ahmed argues that heterosexuality is often naturalized through spatial metaphors relating to alignment, to moving along particular lines and in certain directions. 
Fatih Akin's 2006 film Auf der Anderen Seite and Sebastian Meise's film Große Freiheit from 2021 both thematise queer desires that are criminalized in different ways. We will consider the narrative and aesthetic strategies employed by the filmmakers to depict the characters' attempts to move towards the objects of their desire, with close attention to the ways in which space is organized visually in the two films.   
For access to film materials/viewing links, please contact mljames@princeton.edu 
Viewing:
Auf der Anderen Seite (2006), dir. Fatih Akin
Große Freiheit (2021), dir. Sebastian Meise
Reading:
Sara Ahmed, Queer Phenomenology: Orientations, Objects, Others (Durham and London: Duke University Press, 2006): Excerpt from Chapter Two, pp. 66-79.