Info Session
Summer Work Program Information Session
November 10, 2020
Tuesday
4:30 – 5:30 pm
Livestream Zoom
Image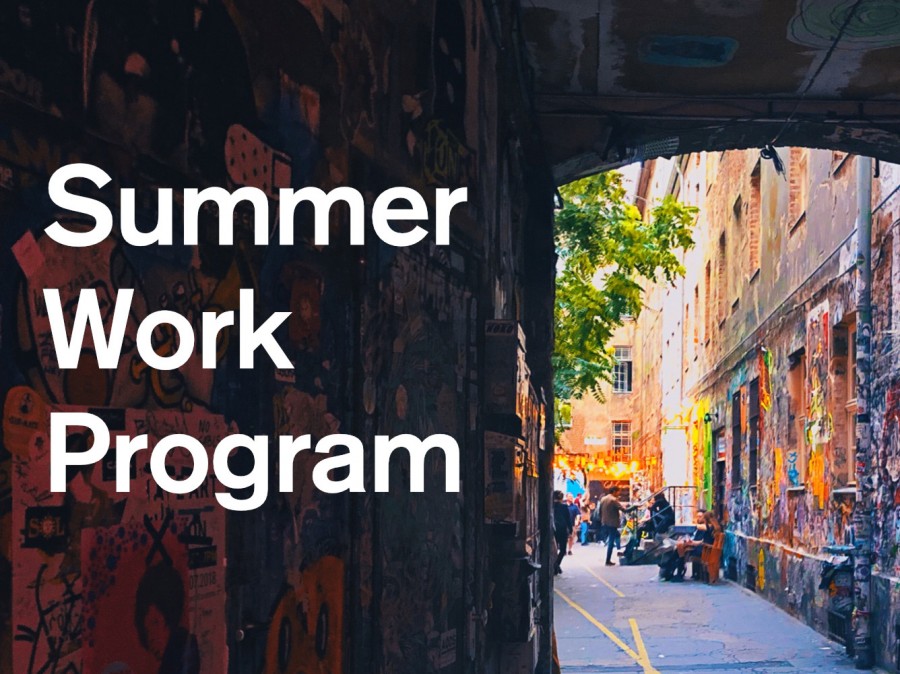 Are you interested in a summer internship? The German Department's Summer Work Program (SWP) is your ticket to building your resumé and professional network, improving your German language skills, and expanding your global community. Come to our Fall Information Session to learn about our internships in the Arts, Culture, Media, STEM & COS, Business & Finance, Energy & Environment, Publicity, Government, and more.   
The information session is open to all undergraduates. German proficiency is not required. We will cover the application process, types of internships, funding, as well as some of the key differences between German and American resumes. 
To find out more, visit the Summer Work Program website or contact Angiras Arya.
German Department
Princeton Alumni Association of Germany