Lecture
Transistors. Mediating Migration
Regina Karl
Rutgers University, Assistant Professor German Language and Literature
February 6, 2023
Monday
4:30 pm
205 East Pyne
Image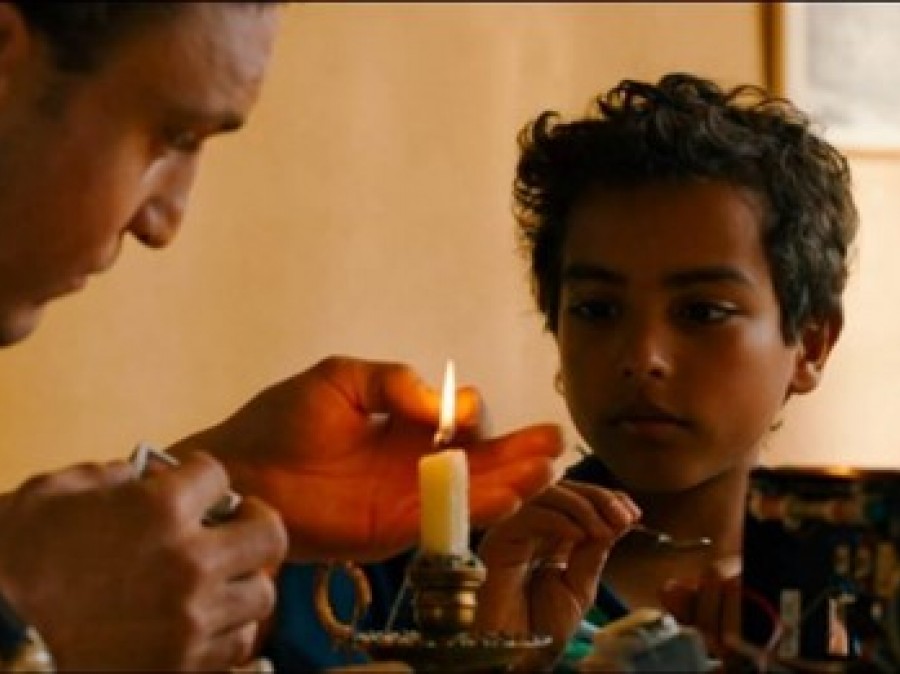 In Christian Petzold´s Film Transit, an adaptation of Anna Seghers´s eponymous novel, the protagonist Georg repairs the transistor radio of the young boy Driss, a scene which unintentionally practices and reflects the polyvalence of language. The transistor – a portmanteau of transfer and resistor – becomes emblematic for a politics of migration that resists appropriation and assimilation and instead produces zones of transition. In her talk, Karl focuses on the intersection between narratives of migration and cultural belonging, as well as the media transfer conditioning such polyvalence. In Olivia Wenzel´s novel 1000 Serpentinen Angst, for instance, the narrator puts her focal point inside a vending machine on the platform where her brother committed suicide. Similar to Driss´s transistor, the apparatus is needed not only to mediate the traumatic loss of her twin sibling, but also to unfold the multilayered auto-fictional account of a young Afro-German woman born and raised in the former GDR.
Looking at Petzold´s film in tandem with Wenzel´s novel, Karl will show that instances of transistors – moments that both trigger and resist narrativization – may help us explore the critical potential of German (post-)migrant literature and film today.  
Sponsored by the German Department.