Johannes Wankhammer
Assistant Professor
Image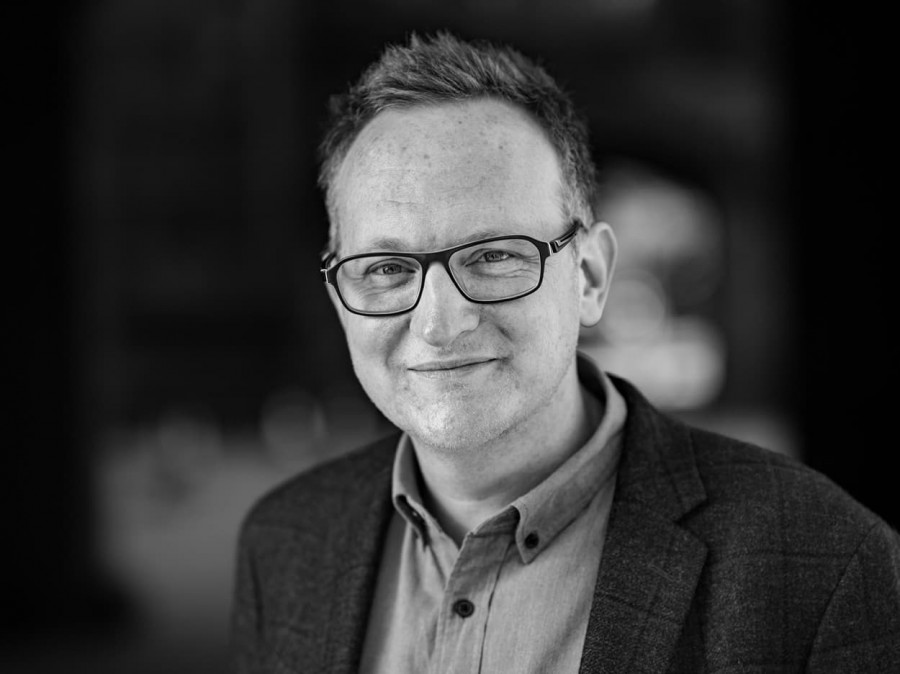 Office Hours
Office Hours by Appointment via Calendly
Profile
Johannes Wankhammer focuses his scholarship on aesthetic theory at the intersection of literature, philosophy, and the history of science. His research and teaching draw on the long eighteenth century as a laboratory of realized and unrealized modernities to explore origins of—and alternatives to—contemporary notions of critique, secular universalism, and the modern concepts of literature and art.
Johannes is currently completing a monograph on the discovery/invention of Aufmerksamkeit (attention) as a mental faculty in the eighteenth century. Challenging the prevalent view that modern culture's anxieties about attention and subjectivity first arose in late-nineteenth-century industrial modernity, the book excavates an earlier regime of attention that played a foundational role in the rising observational sciences, became the linchpin of a new epistemology and philosophy of mind, and had a formative influence on the emergence of aesthetics in eighteenth-century Germany. As this new account of the rise of aesthetics from Baumgarten to Herder demonstrates, the modern combination of sense perception and art under a single discipline arose under the same regime of regulating attention that also produced the Enlightenment subject. Side projects in this context include articles on Johann Jakob Breitinger's poetics of attention and on the concept of contingency at the intersection of eighteenth-century cosmology and poetics.
In addition to his research on aesthetics and poetics, Johannes Wankhammer has worked on topics in critical theory and contemporary Austrian literature, as well as in the posthuman and environmental humanities. Recent projects in this area include an article on the ambivalent status of anthropomorphic plant descriptions in recent German environmental writing, and a handbook article on metaphors of roots and rootedness in Western culture.
Before joining the Princeton German Department in the fall of 2017, Johannes Wankhammer taught at Reed College as a Visiting Assistant Professor. He earned his PhD in German Studies from Cornell University, where he was awarded a Mellon Graduate Fellowship at the Society of the Humanities in 2014-15. He holds additional degrees in Comparative Literature and German Studies from Binghamton University and the University of Graz, Austria.