Walter Hinderer
Professor of Germanic Languages and Literatures, Emeritus
Image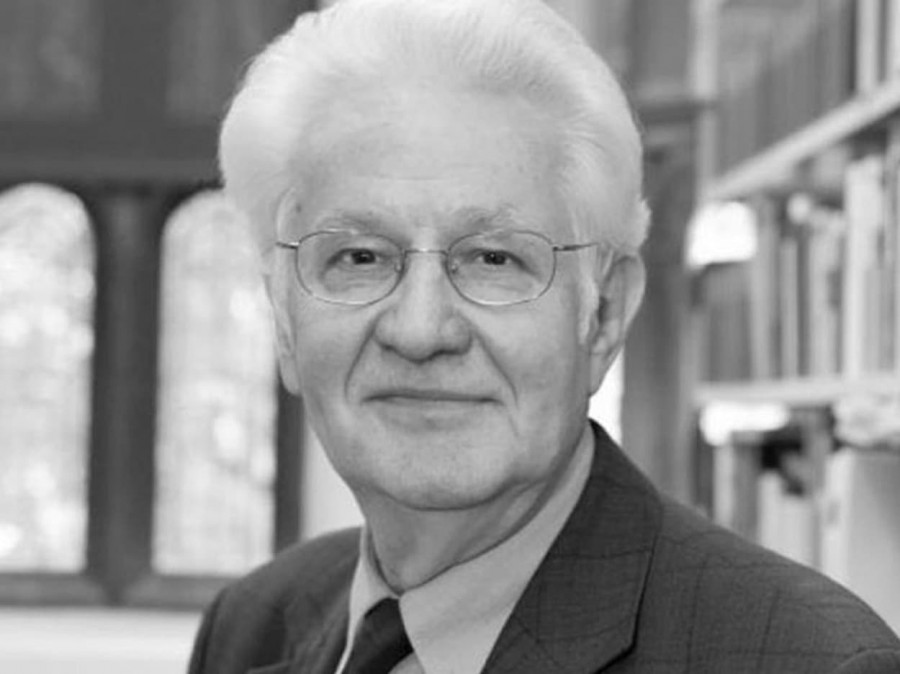 Profile
Walter Hinderer has been one of the most prolific and wide-ranging scholars in the field of German literature and culture over the past 40 years. The author of seven books, 35 edited volumes, more than 150 scholarly articles and numerous reviews, essays and articles for major publications, he has expertise on a wide range of authors from the 18th, 19th and 20th centuries. He also has been a fellow at the Institute for Research in the Humanities at the University of Wisconsin, the Institute for Advanced Study in Berlin and the Rosenzweig Research Center for German-Jewish Literature and Cultural History at Hebrew University in Jerusalem.
Hinderer, who received his Ph.D. from the University of Munich, arrived at Princeton in 1978 after teaching at several U.S. institutions. He has received many awards, including the Order of Merit of the Federal Republic of Germany, the Alexander von Humboldt Prize for internationally renowned scholarship and the Austrian Cross of Honor for Science and the Arts.
Hinderer is a trustee of the American Institute for Contemporary German Studies in Washington, D.C., the Kurt Weill Foundation for Music in New York, the Foundation for Research in Romanticism in Munich and the Erich Fried Society of Language and Literature in Vienna.