Florian Fuchs
Associate Research Scholar
Image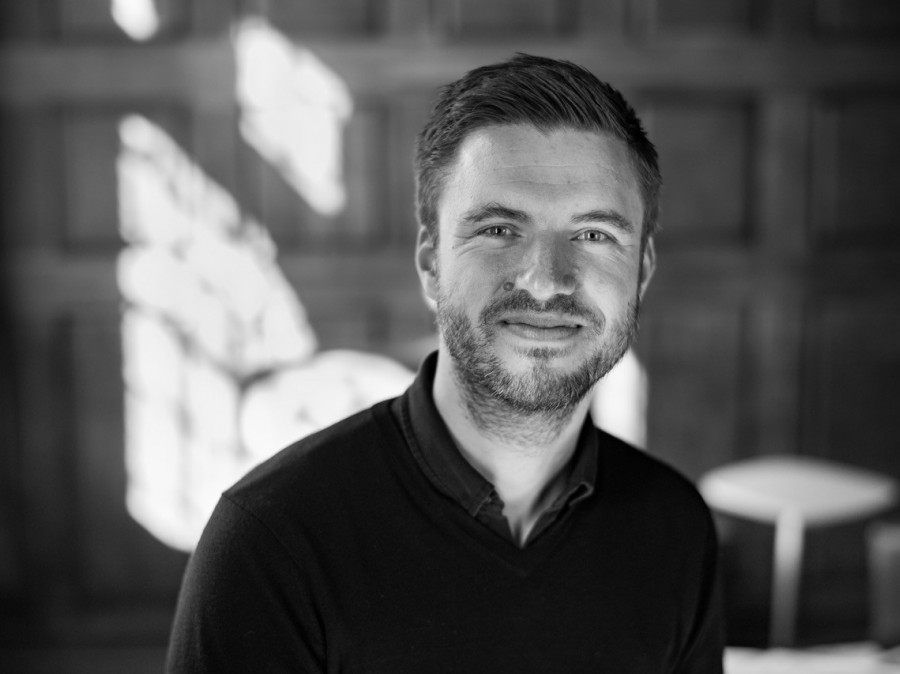 Office Hours
Office hours TBD
Profile
Florian Fuchs is working on genre theory, critical genealogies of aesthetics and rhetoric, literary epistemology, and media theory from the 16th to the 21st century.
At Princeton, he has taught German and interdisciplinary courses on media theory, storytelling as self-defense, environmental humanities, and architecture theory.
He is currently finishing his first book Against Rhetoric. Civic Storytelling and the Rise of Short Forms (under contract with Zone Books). This book recalibrates literature's political role for the 21st century by excavating the deep history of storytelling as a civic agency. From Aristotle to Arendt and from the novella to the video essay, short narrative forms hence become tangible as active vectors that enable and radically modulate the ontology of human encounters.
Recently, Florian co-edited and co-translated History, Metaphors, Fables. A Hans Blumenberg Reader (Cornell UP, 2020), the first and extensive English collection of Hans Blumenberg's essays. He is also co-editing an issue of Colloquia Germanica on short forms and their theories.
Florian received his PhD with distinction from Yale University in 2017 and spent 2013-2014 as a fellow in the "Technologies of Knowledge" program for the integrated humanities funded by the Mellon Foundation. 2017-2018 he was a Lector of Germanic Languages and Literatures at Yale University, and since 2018-2019 he is a Postdoc and Lecturer in German and Comparative Literature at Princeton University.
He has published numerous articles and essays in books and journals, including New Literary History, New German Critique, RES: Anthropology and Aesthetics, and the LARB.
In June and July 2021, he will be a Junior Fellow at the Peter Szondi-Institut and the Dahlem Humanities Center at FU Berlin.