Image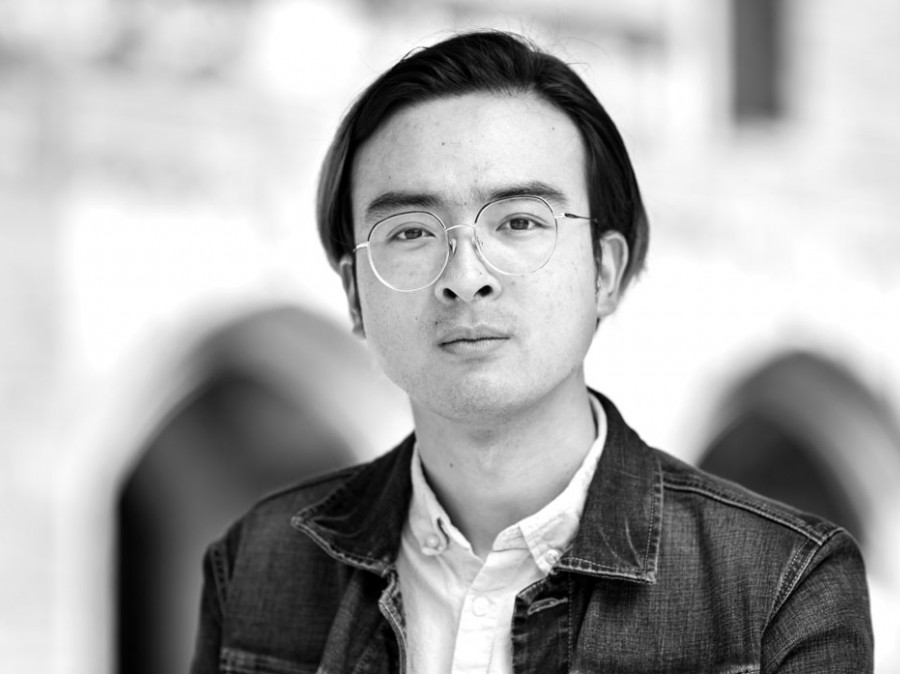 Xiaoyao Guo joined the German Department in Fall 2021. He received his B.A. from Peking University in German Language and Literature with a double degree in Economics. Before coming to Princeton, he also studied German and History of Art at the University of Oxford and the Courtauld Institute of Art, University of London.
Trained as a modernist, he takes a broad interest in literary, artistic, and cultural modernism in the European context, especially under a comparative and interdisciplinary perspective. His master's theses explored issues as varied as the Rilke-Nietzsche connection in the Duineser Elegien and the ambivalence of work and leisure in everyday life depicted by the French Impressionists.
His research continues to center on the intersection between philosophy, literature, visual art, and critical theories in the late nineteenth and twentieth-century and investigates the reestablishment and problematization of humanity, individuality, and subjectivity in the face of non-human powers. Apart from academic research, he has also contributed to both literary and academic translation from German to Chinese.