Field trip
Don Giovanni at The Metropolitan Opera
February 9, 2019
Saturday
3:00 pm
Metropolitan Opera House – Lincoln Center Plaza – New York City
Image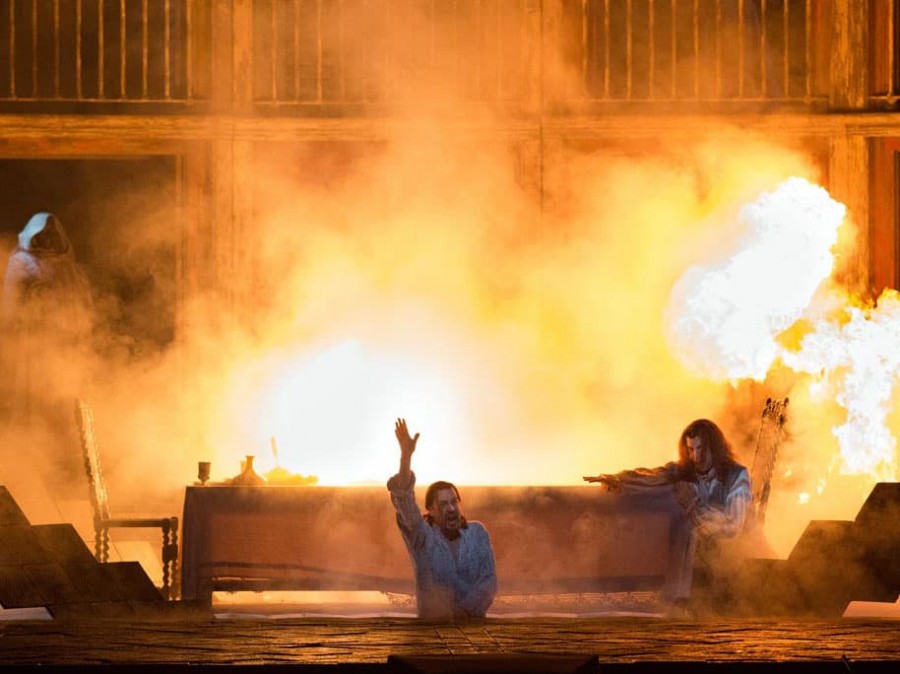 The German Department is sponsoring a trip to The Metropolitan Opera at Lincoln Center to see Don Giovanni (Composer Wolfgang Amadeus Mozart, Librettist Lorenzo Da Ponte, Sung In Italian).
Date: Saturday, February 9, 2019

Time: The performance starts at 8:00 pm and has an estimated run time of 3 hours and 25 minutes.

Transportation: A bus will depart from Princeton University, Lot 23 at 3:30 PM. The performance starts at 8:00p.m. with an estimated run time of 3 hours and 25 minutes. We are purchasing 50 tickets. Students will pay a $20 fee to attend. This includes the roundtrip bus fare to Lincoln Center, a boxed meal with a drink and a ticket to the performance. The German Department will cover all expenses above the cost of $20 per student. Interested students are asked to bring $20 cash or check (hand to Lynn Ratsep or Fiona Romaine) to the 203 East Pyne office please sign the roster, indicate contact information and any food restrictions. Tickets are on a first come first serve basis. Only Princeton students can attend. With first priority to our German Graduates and Undergraduates. Signup will begin first week of January.