Graduate Student Workshop
Goethe Workshop
Organized by Joel Lande
March 30–31, 2018
Friday – Saturday
399 Julis Romo Rabinowitz Building
Image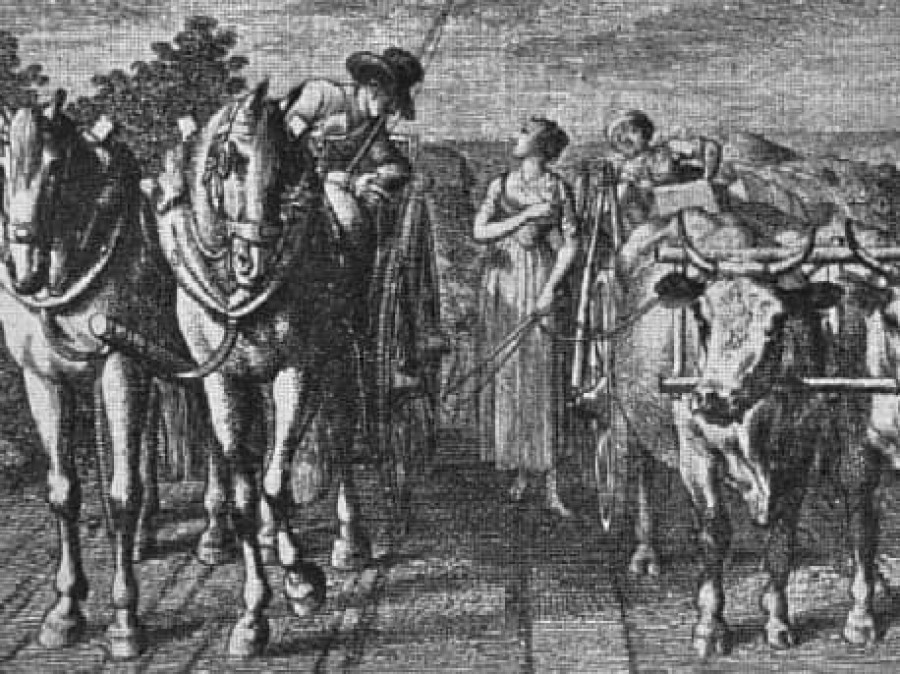 Graduate Student Workshop on Goethe's Hermann und Dorothea with Inka Mülder-Bach (Munich/Princeton), Dorothea von Mücke (Columbia ) and David E. Wellbery (Chicago).
In four seminars over two days devoted to one of Goethe's most historically influential and currently topical texts, this gathering will focus on the ambiguous generic status of Hermann und Dorothea as epic/idyll/pastoral; its representation of a political refugee community; and its gender-thematic concern with defloration and marriage.
Workshop Schedule (http://german.princeton.edu/wp-content/uploads/2017/10/Workshop-Schedule.pdf)
Interested participants can contact Professor Joel Lande in order to gain access to the reading materials.