Lunchtime Talk
A House Of One's Own': Perspektiven des Literaturhausmodells
Florian Höllerer
Director, Literarisches Colloquium Berlin
October 21, 2014
Tuesday
12:00 pm
207 East Pyne
Image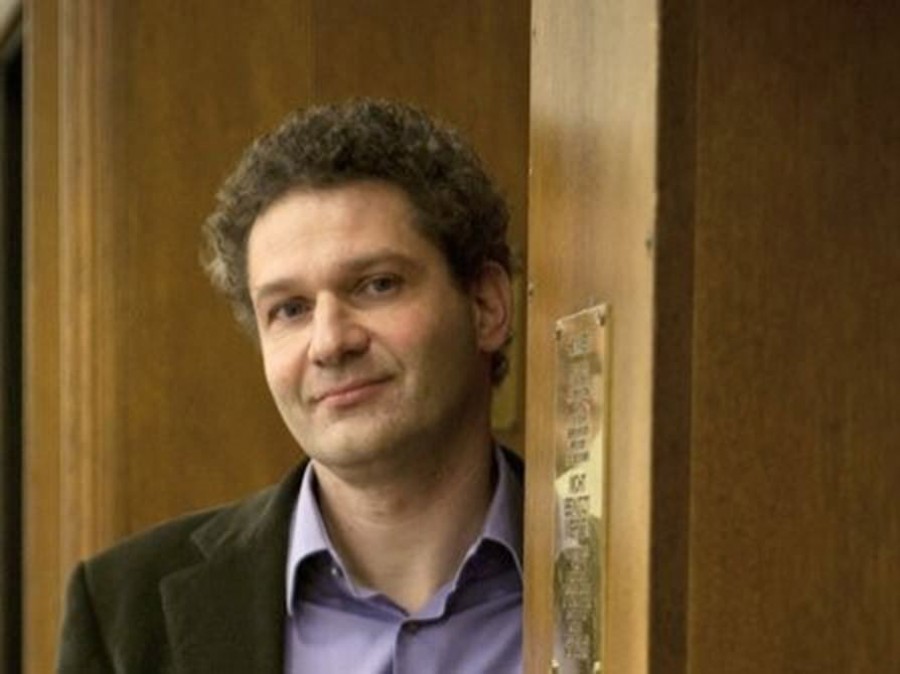 Florian Höllerer, the director of the prestigious Literarisches Colloquium in Berlin (http://www.lcb.de/home/), will give a Lunchtime Presentation. Höllerer, a former graduate student in the German Department, will speak about the changing status of the German and European Literaturhaus as institution.
He describes his presentation as follows: "Literaturhäuser haben in den letzten dreißig Jahren in Deutschland, Österreich und der Schweiz einen wahren Gründungsboom erlebt. Ausgehend von Berlin wurden nicht nur alle Großstädte vom Literaturhaus-Fieber gepackt, sondern auch mehr und mehr mittelgroße Städte wie Kiel, Darmstadt, Magdeburg, Wiesbaden, Rostock oder Nürnberg. Ja, man kann sagen, dass Literaturhäuser ein selbstverständliches Element der urbanen Kulturlandschaft geworden sind – so wie Theater, Museen, Konzerthäuser oder Kinos. Auch in Europa setzt sich das Modell rasant fort, z.B. in Oslo, Kopenhagen, Genf oder London. Über die Jahre hat sich das Selbstverständnis der Häuser – ihre inhaltliche Ausrichtung, ihre Organisationsstrukturen oder ihre Finanzierungsmodelle – mehrfach verändert. Und wie sieht das Literaturhaus der Zukunft aus?"
Please rsvp to ebarth@princeton.edu if you plan to attend. Lunch provided.