Co-Sponsored
Negative Anthropology: Shakespeare, Sophocles, Freud 
Eric Santner
University of Chicago
April 24, 2023
Monday
5:00 – 7:00 pm
A71 Louis A. Simpson International Building
Image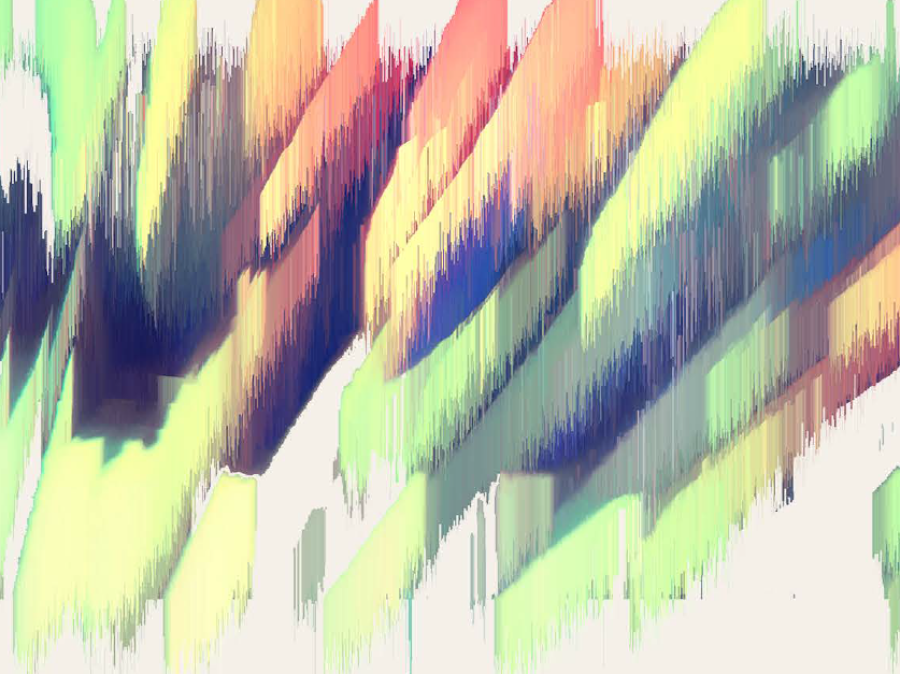 Abstract: The paper will further develop themes I've explored in works dedicated to the institution of royal sovereignty but will do so here in dialogue with Alenka Zupancic's remarkable new book on Antigone, Let Them Rot: Antigone's Parallax. The struggle over the rotting remains of the royal line of Oedipus staged in the play facilitates reflections on the ways in which power and authority depends on different configurations of the flesh grasped as a political theological substance.
Bio: Eric Santner is the Philip and Ida Romberg Professor in Modern Germanic Studies at the University of Chicago. His most recent publications are Untying Things Together: Philosophy, Literature, and a Life in Theory and Sovereignty, Inc.: Three Inquiries in Politics and Enjoyment, with William Mazzarella and Aaron Schuster.
Sponsored by the Department of Comparative Literature.
Co-Sponsored by the Department of German, the Humanities Council, the Department of Art and Archaeology, the Center for Collaborative History and the Program in Media and Modernity