Lecture
Spatial Operations. Harun Farocki and Architecture
Volker Pantenburg
Universität Zürich
March 20, 2023
Monday
4:30 pm
205 East Pyne
Image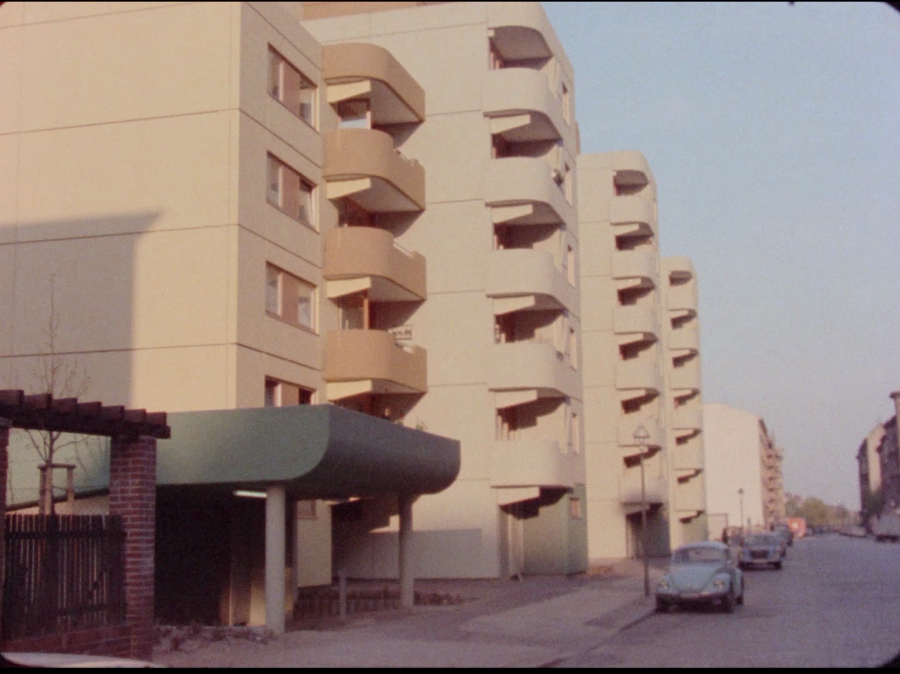 A continuous interest in architecture informs Harun Farocki's work on different levels, but it has not yet been explored in detail. The observational film Sauerbruch Hutton Architects (2013) and the comparative study on brick production In Comparison (2009) are direct expressions of Farocki's fascination with construction and building methods, but works such as Prison Images (2000) or The Creators of the Shopping Worlds (2001) also revolve around the relationship between built space, media technologies, and social conditioning.
In his lecture, Pantenburg will begin by focusing on Farocki's take on the intersection between architecture, economics, and history during the period between 1977 and 1985, examining two productions made for West-German public television (WDR): Industry and Photography (1979) and Stadtbild (1981). While the former looks at the industrial sector and its architectural drive towards efficiency in the Weimar Republic, Stadtbild provides a complementary perspective by focusing on the rebuilding of west-German cities, in particular West-Berlin, after World War II. An unfinished film with the working title Haus (ca. 1982), found in the Farocki Institut's archive in 2019, also testifies to Farocki's ongoing fascination with architecture.
Going beyond these examples, the lecture will explore the more extended notions of architecture and urban space that pervade work like Images of the World and the Inscription of War (1988) or the Eye/Machine (2000/2002) series. In particular, the focus here will be on the intimate relation between construction and destruction, a fundamental premise of Farocki's approach and more recent examples of "forensic architecture."
Sponsored by the German Department.