In Memoriam
Michael Curschmann 1936–2017
Image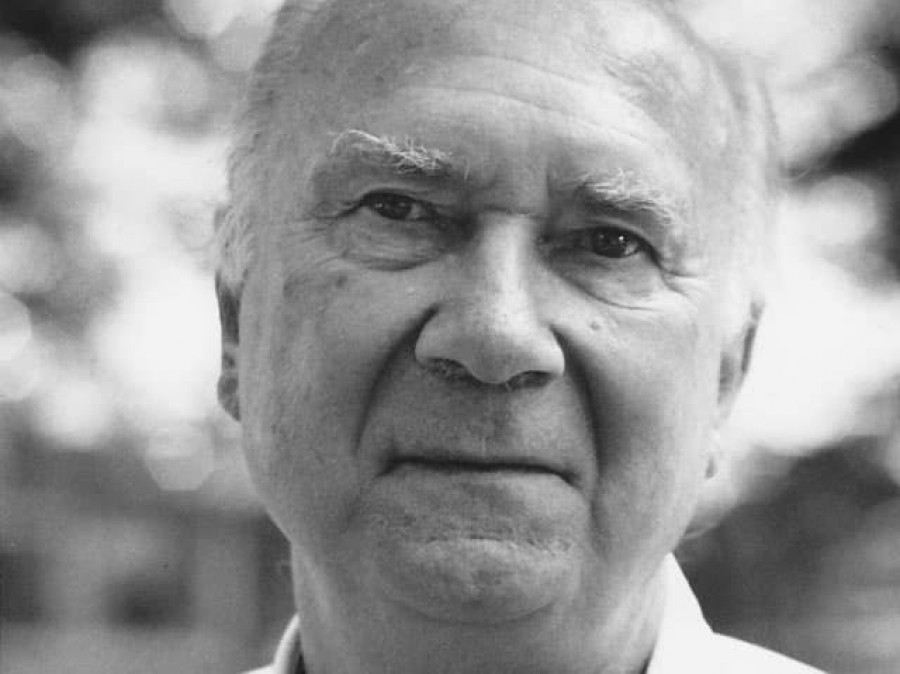 Michael Curschmann joined the Department of Germanic Languages and Literatures as an Assistant Professor in 1963 – soon after the department had been separated in 1958 from the earlier Modern Languages Department. Trained in German, English, and History at the Ludwig-Maximillians-Universität in Munich, Curschmann served in 1962–63 as an Assistant Professor attached to the chair in Munich of the distinguished medievalist Hugo Kuhn.
At Princeton, where he was promoted to Associate Professor in 1966 and Professor in 1969, Curschmann established himself as one of the leading European medievalists of his generation. His central contributions came in the study of German medieval literature. He co-edited the now standard three-volume edition (Deutsche Dichtung der Mittelalters, 1980–81), made signal contributions to the understanding of late medieval German minstrel poetry (Spielmannespik) and, later in his career, produced pioneering work on the relationship between text and image in the medieval manuscript tradition.
His work brought him widespread acclaim. He was one of only three Germanists to be elected to the Medieval Academy of America; he was a member of the Bavarian Academy of Sciences; and was awarded a Guggenheim Fellowship. In the course of his career, he served as visiting professor at the universities of Hamburg, Fribourg (Switzerland), Tübingen, Munich, and the University of Pennsylvania.
Curschmann served as chair of the German Department from 1979–1982 and from 1986–1989, as Director of the Program in Medieval Studies from 1976–1982 and 1993–2000, and as Chair of the Committee on the Index of Christian Art (which has just been renamed Index of Medieval Art) from 1982–1988 and sporadically thereafter.
Michael will be remembered by friends and colleagues alike not just for his remarkable intellect but for his warmth, his vision, and his professionalism. He will be greatly missed.