Christian Alwyn Lawson '19
Image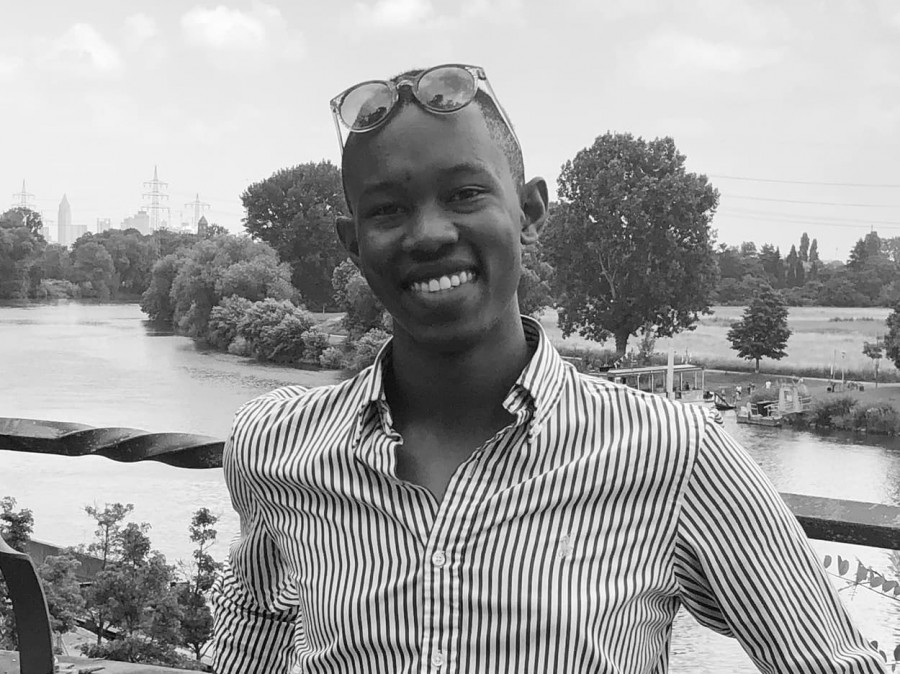 I began taking German as a required foreign language course for Bachelor of Arts students and ended up loving it. I took courses in a number of fields including economics and music but ultimately realized that I was learning the most in my German classes.
German focuses on literature, philosophy, media studies, and politics, and there is a lot of flexibility in the program. For someone who is interested in anything ranging from literature to photography to film, it's quite an interesting field.
I became comfortable speaking German a little over a year into the program. I made German friends when I attended Princeton in Munich and began to practice speaking with them. I was very close with my professors in the German department, which was extremely helpful in terms of support and feedback while I was writing my research papers. This year I am at a post-graduate fellowship in Munich.
Dissertation:
The Historical Multi-Image of Rainer Werner Fassbinder's BRD-Trilogie
Adviser:
Joseph Vogl