Barbara Nagel
Associate Professor
Image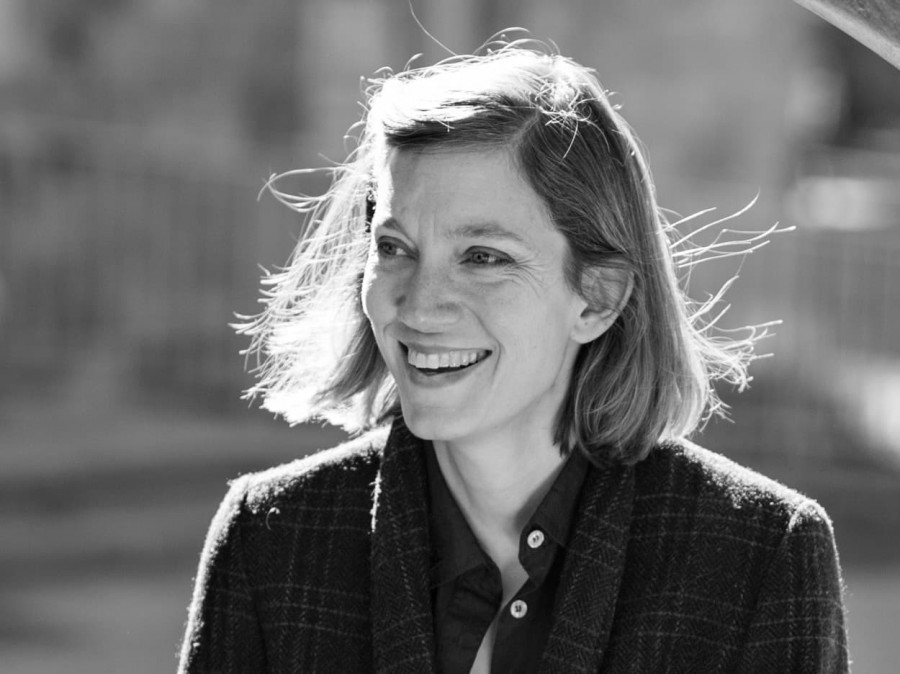 Office Hours
Alternate Appointments via Email.
Fall 2021
German Intellectual History: Gender and Sexuality in German Culture and Thought
Profile
Barbara Natalie Nagel focuses on the relation between rhetoric and affect. Her research and teaching interests include the fields of gender and sexuality, theology, psychoanalysis, law with a historical focus on the Baroque, literature around 1800, and realism.
Barbara joined the faculty of the Princeton German Department in 2014; she was previously a wissenschaftliche Mitarbeiterin in the German Department at Ludwig Maximilian University of Munich.
After studying comparative literature and history at the Free University Berlin, Barbara received her Ph.D. from the German Department at New York University in 2012. From 2008 to 2011, Barbara was a member of the DFG doctoral research group "Forms of Knowledge and the Know How of Living" (Frankfurt/Oder, Potsdam). Her first book Der Skandal des Literalen. Barocke Literalisierungen in Gryphius, Kleist, Büchner was published the same year (Wilhelm Fink, 2012). An edited collection Flirtations: Rhetoric and Aesthetics This Side of Seduction appeared with Fordham University Press in May 2015.
Barbara's second monograph Ambiguous Aggression in German Realism and Beyond: Flirtation, Passive Aggression, and Domestic Violence (2019) appeared in Bloomsbury Academics' New Directions in German Studies series. With another book project The Mighty Hater: Luther's Reformations of Rhetoric and Affect, which has developed alongside Ambiguous Aggression, she plans to take on an earlier moment in the history of German affect. Barbara has published in venues including Critical Inquiry, Public Books, Zeitschrift für deutsche Philologie, and Law and Literature, with further writing forthcoming in Feminist German Studies and New German Critique. Representative topics include rape and legal fiction in Tacitus, slut-shaming metaphorologies in Goethe, gendered editorial violence in Stifter, and toxic masculinity in translations of Kleist.
From 2018 to 2021, Barbara is the recipient of the Robert Remsen Laidlaw '04 University Preceptorship; she is also a recipient of the Berlin Prize from the American Academy in Berlin.
At Princeton, Barbara is an Associate Faculty member of the Program in Gender and Sexuality Studies, Renaissance and Early Modern Studies, and the Princeton Institute for International and Regional Studies.