Elisa Purschke
PhD Student
Image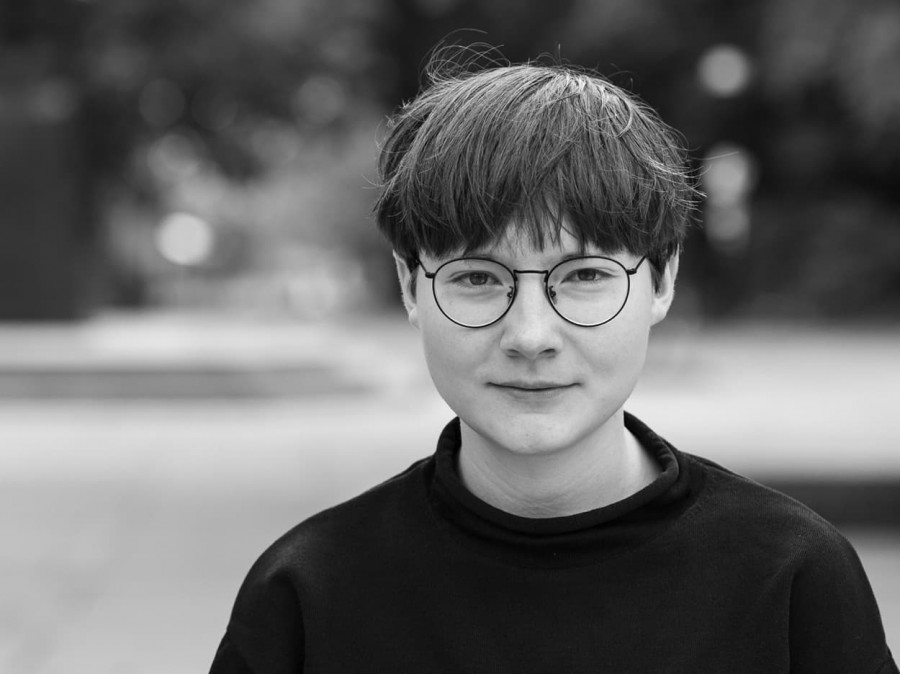 Elisa Purschke joined Princeton's German Department in fall 2019. A comparatist, she is dedicated to thinking across Western and Eastern European traditions of literature, philosophy and knowledge, with a focus on Germano- and Russophone areas. Second, her research aims at addressing relations between theory and (political, academic/institutional, philological) practice, querying the modern divide between natural and human sciences.
Her current work on the history of energy between metaphysics, the natural sciences and poetics reflects this twofold engagement. It inquires how energy, stressing transformational aspects of processes of actualization, has provoked to remodel relations between matter and form, potentiality and actuality, nature and culture, body and mind, as well as philological distinctions, e.g. between author, text, and reader.
Elisa's current main focus lies in the era of German and Soviet Modernity, traversing psychoanalytic thinking (specially, Freud), political theory, discourses of labor and production, and literary practices (e.g. Döblin, Gladkov, Tret'jakov). Further interests encompass the history of poetics, philosophy and literary theory more broadly: They bear on ancient rhetoric and poetics and their afterlife circa 1800ff. (Goethe, Kleist); as well as they touch philosophies of genre, notions of prose in their relation to modernity (Hegel, Heine), and theories of affect.
Elisa received her B.A. and M.A. degrees in German and Comparative Literature from the University of Munich (LMU). During her studies, she spent research semesters in Paris and Princeton, and received language training in Petersburg and Vladivostok. Elisa holds a strong interest in translation and was affiliated with the Russian track of the LMU Program in Literary Translation.
In addition to her scholarly work, Elisa has engaged in cross-cultural projects in Germany and Eastern European countries, for example through curatorial work at the German Literature Archive Marbach and field work in Ukraine.