Bella J. Butler
Class of 2025
Image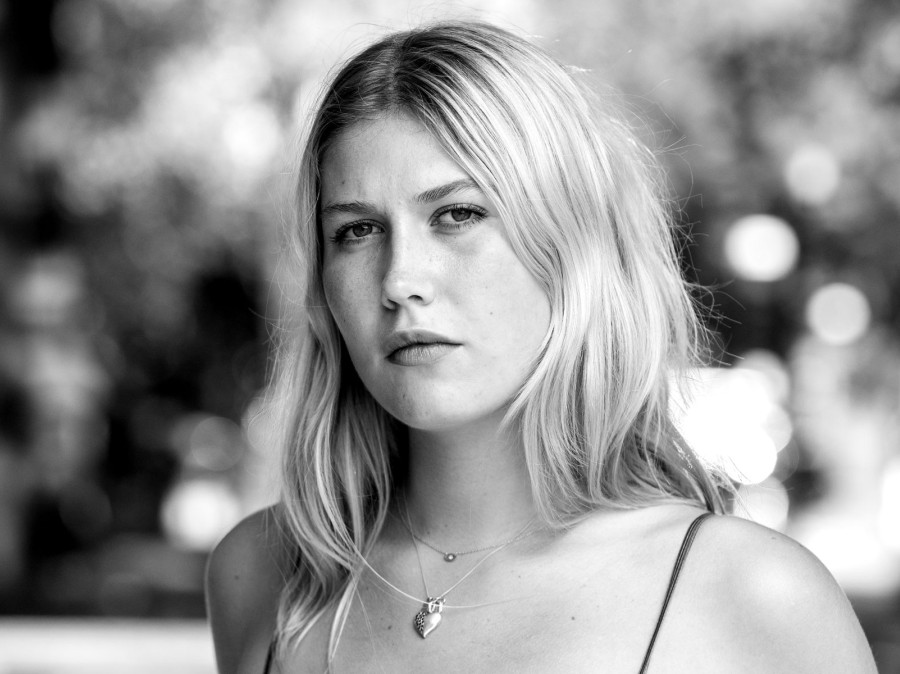 Bella is a junior in the German Department focusing on media studies and aesthetics. She is particularly interested in the materiality of the world and the ways in which technology has shaped history, specifically in Germany. She has always been a passionate lover of film and literature and chose to be a German major in order to explore these mediums bilingually. She is also deeply interested in the art of translation and the development of language in how it pertains to the development of culture.
Bella considers herself, first and foremost, an academic artist, using all mediums of art as a way of processing and synthesizing her thoughts that originate from the overwhelming amount of academic material (theory, literature etc.) she consumes on a daily basis. She hopes to bring as much creative and radical expression as possible into the work she will produce in the German Department. Outside of her academic studies she is a writer of poetry and essays, a songwriter and producer, and filmmaker/photographer.
On an everyday basis she is dedicated to the act of observation and noticing. Her favorite book is Mrs. Dalloway by Virginia Woolf and one of her favorite films is Der Himmel über Berlin by Wim Wenders.