Lena A. Molyneux
Class of 2025
Image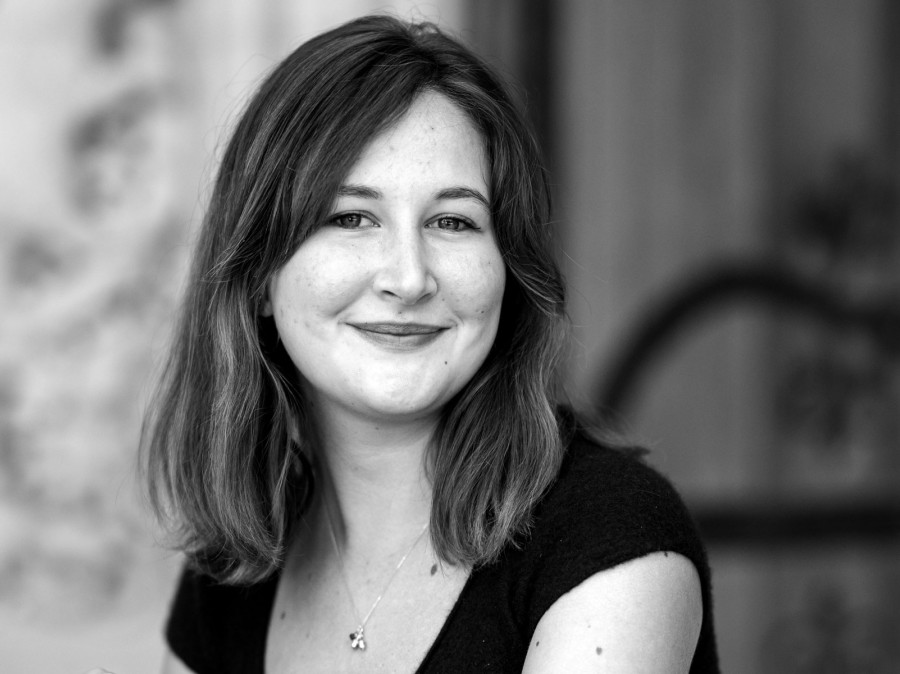 Lena is a junior in the German Department focusing on German cultural and media studies.
She is also pursuing certificates in Humanistic Studies and Vocal Performance. She has specific interest in the musical traditions in Germany and how music relates to gender, politics and history.
Lena is involved in many musical communities on campus; singing with Glee Club, Tigressions Acapella group as well as studying classical voice and performing in Opera Scenes. She can also be found barista-ing at Princeton's local Sakrid Coffee Roasters.