Metropolitan Opera at Lincoln Center
Der Fliegende Holländer
The Flying Dutchman
Richard Wagner (1813-1883) 2hrs 25mins
March 27, 2020
Friday
7:30 pm
Metropolitan Opera House - Lincoln Center Plaza - New York City
Add to Calendar +
Cancelled
Image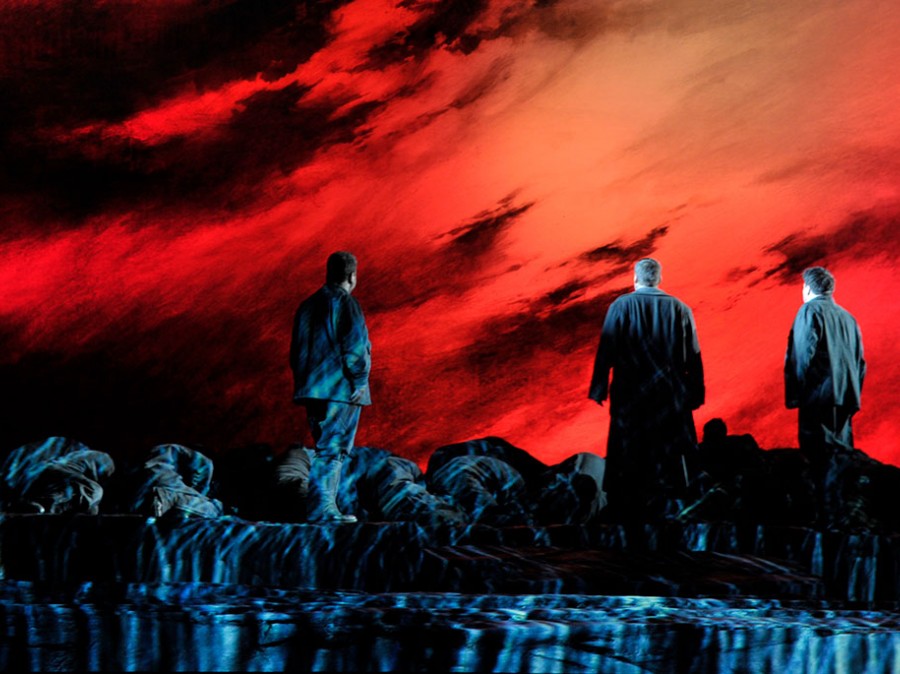 The German Department is sponsoring a trip to The Metropolitan Opera at Lincoln Center.
The performance starts at 7:30 pm. A bus will depart from Princeton University, Lot 21 (off Faculty Road) at 4:30 pm.
The cost to attend is $20, which includes roundtrip bus fare to Lincoln Center, a ticket to the performance, and a boxed meal with a drink. 
Interested students should bring $20 cash or check (written out to Princeton University) to 203 East Pyne. Along with that payment, students will also be asked to provide contact information and food restrictions, if any. 
The department has purchased 50 tickets. They are available on a first come first serve basis to Princeton students only —undergraduate and graduate. (The German Department is covering all costs above the $20 per student fee.)
Signup will begin February 3, 2020 East Pyne 203 and end when tickets are no longer available. 
Please note that if you are in need of financial assistance to cover the cost of the trip, there are funds available! Stop by 204 East Pyne or email Janine Calogero, the manager of the German Department, for more information.
Sponsored by the German Department.