Book Presentation
Franz Kafka's Metamorphosis: A Bug's Life
Stanley Corngold
Professor Emeritus, Princeton University
March 11, 2014
Tuesday
6:00 pm
Labyrinth Books
Image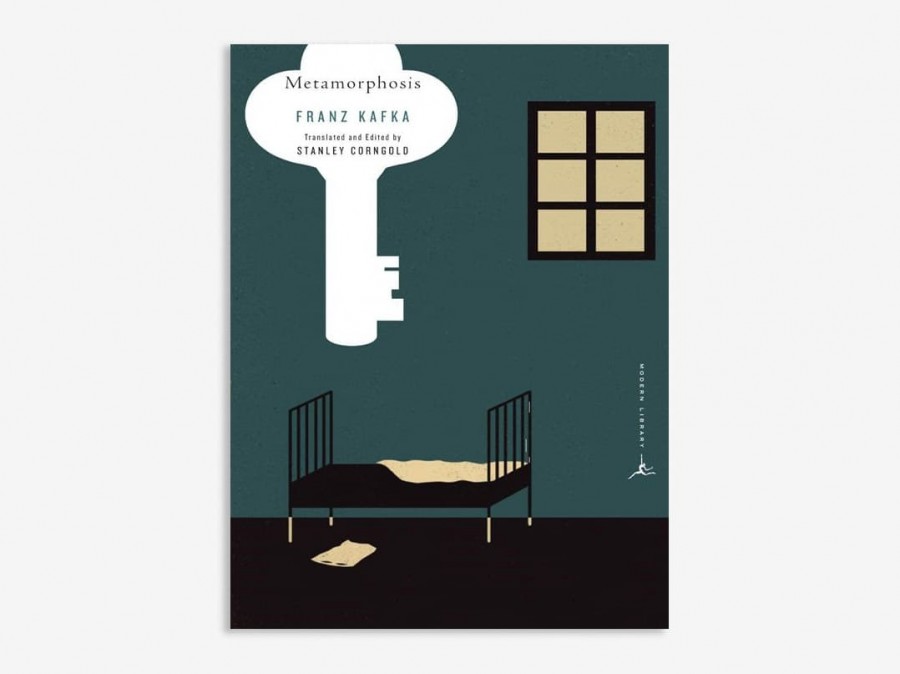 On the occasion of the publication of the Modern Library Classics edition of Kafka's Metamorphosis, translated, edited, and introduced by Stanley Corngold, Professor Corngold will be joined by Michael Jennings to discuss the work and some of its renowned readers, including Philip Roth, W. H Auden, and Walter Benjamin, who are also featured with essays in the new volume.
This Modern Library edition collects Stanley Corngold's acclaimed English translation – long hailed as the gold standard by scholars and general readers alike – along with seven critical essays by important writers, as well as background and contextual material, and a new introduction from Corngold himself.
Stanley Corngold is Professor Emeritus of Comparative Literature at Princeton University. He has published widely on modern German writers and thinkers but is perhaps best known for his translations of and writings on the work of Franz Kafka. He is the author, together with Benno Wagner, of Franz Kafka: The Ghosts in the Machine, and co-editor of Kafka for the Twenty-First Century. His translation of Goethe's The Sufferings of the Young Werther was published recently as a Norton Critical Edition.
The discussion, which will take place on Tuesday, March 11 at 6pm at Labyrinth Books (122 Nassau Street in Princeton) is free and Open to the public. Full details about the event can be found (http://labyrinthbooks.com/events_detail.aspx?evtid=741&loc=) here.