Workshop
The God Behind the Marble: Transcendence and the Art Object in the German Aesthetic State, 1794–1848
Alice Goff
Assistant Professor, Department of History, University of Chicago
November 16, 2018
Friday
11:00 am – 12:30 pm
201 Julis Romo Rabinowitz Building
Image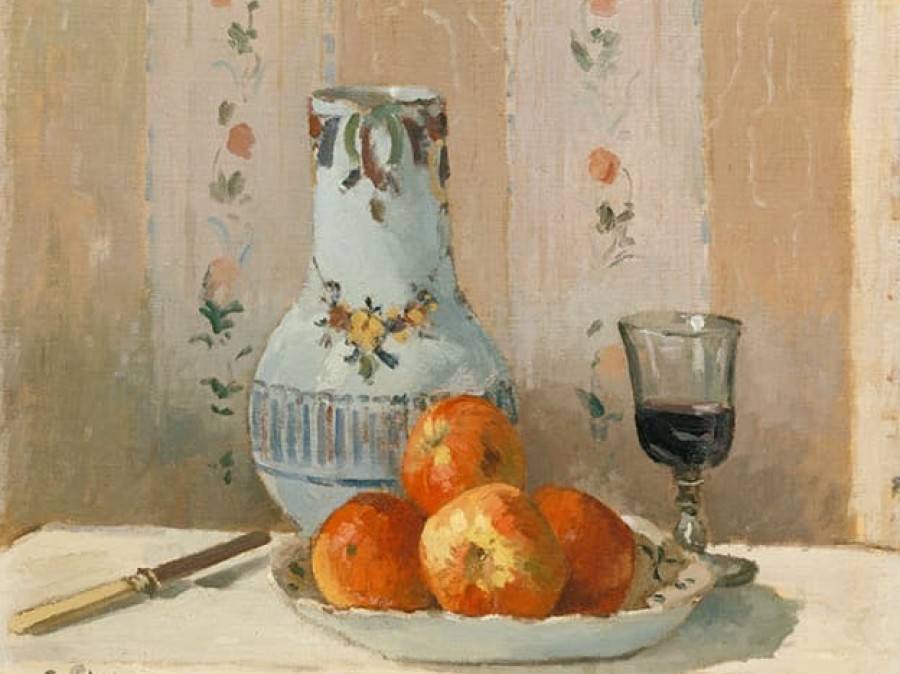 Workshop talk followed by roundtable discussion. Lunch will be served. Registration required. RSVP to Hannah Stamler by November 9. To facilitate active discussion, the workshop will be capped at 25 people.
Alice Goff is Assistant Professor of German History and the College at the University of Chicago. Her research and teaching center on the history of art in political life within German states and on the relationship between Germany and the world. She is currently at work on a book project, The God Behind the Marble: Transcendence and the Object in the German Aesthetic State, about the French looting of German art collections during the Napoleonic Wars and its aftermath in Prussian cultural politics during the Post-Napoleonic period. She received her PhD in History from the University of California, Berkeley in 2015.
Organized by "Images and Objects in Modern Europe," a workshop co-sponsored by the Program in European Cultural Studies, the Department of German, the Center for Collaborative History, the Department of Art & Archaeology, and the Graduate School.