Workshop
A Historiography of the Trend
T'ai Smith
University of British Columbia
October 22, 2019
Tuesday
12:00 – 1:20 pm
399 Julis Romo Rabinowitz Building
Image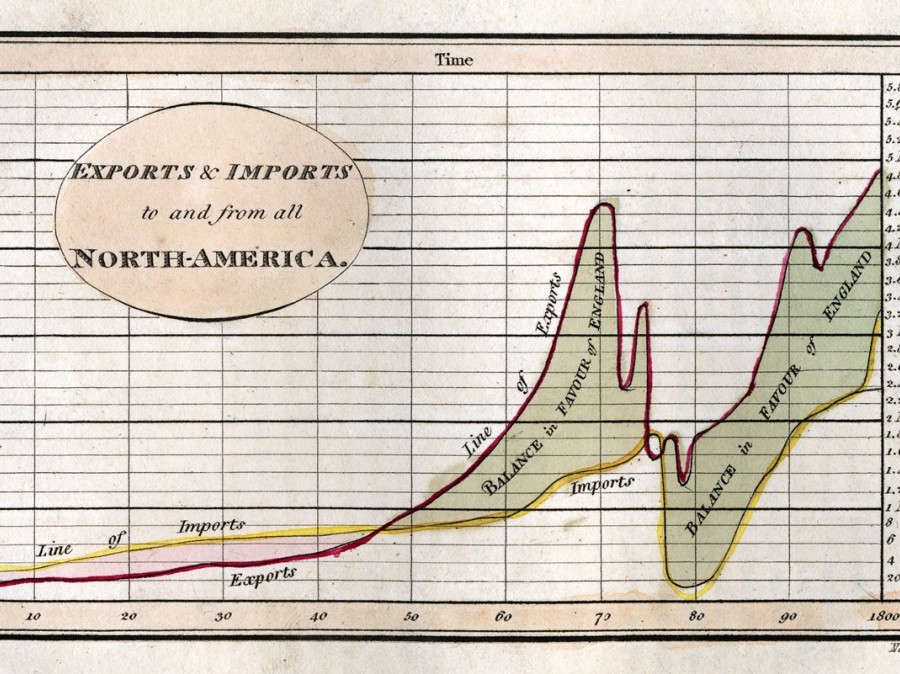 This talk seeks to examine the Trend as a model of history. The shape of trends can be seen in statistical graphs as "time series"— a set of points that index and calculate the transient movement of prices or populations. In fashion, trends articulate the changing cut of clothes but also the roving desires of the masses. If the Trend describes a fleeting pattern of collective wills, social movements, and psychic formations, it has also provided philosophers and economists with a model of history. Trend forecasting purports to be of the future, yet it is rooted in a method of calculating time that dates to the eighteenth century. How, then, does a historiography of the Trend reshape (art) history?
T'ai Smith is Associate Professor of Art History at The University of British Columbia, Vancouver. Her research focuses on textiles, fashion, media, and design through philosophical and economic discourses. Author of Bauhaus Weaving Theory: From Feminine Craft to Mode of Design (University of Minnesota Press, 2014), she has published in various journals, including Art Journal, Grey Room, Texte zur Kunst, and ZMK (Zeitschrift für Medien- und Kulturforschung). Her essays have appeared in catalogues for MoMA NY, Tate Modern, and the ICA Boston. She is currently completing two book manuscripts: "Fashion After Capital,"  and "Textile Media: Tangents in Contemporary Art and Thought."
Sponsored by the Humanities Council IHUM; German Department.