Weimar Cinema Series
Kuhle Wampe Oder: Wem Gehört Die Welt? (1931)
Slatan Dudow; 71 minutes
December 12, 2017
Tuesday
6:00 – 8:00 pm
010 East Pyne
Image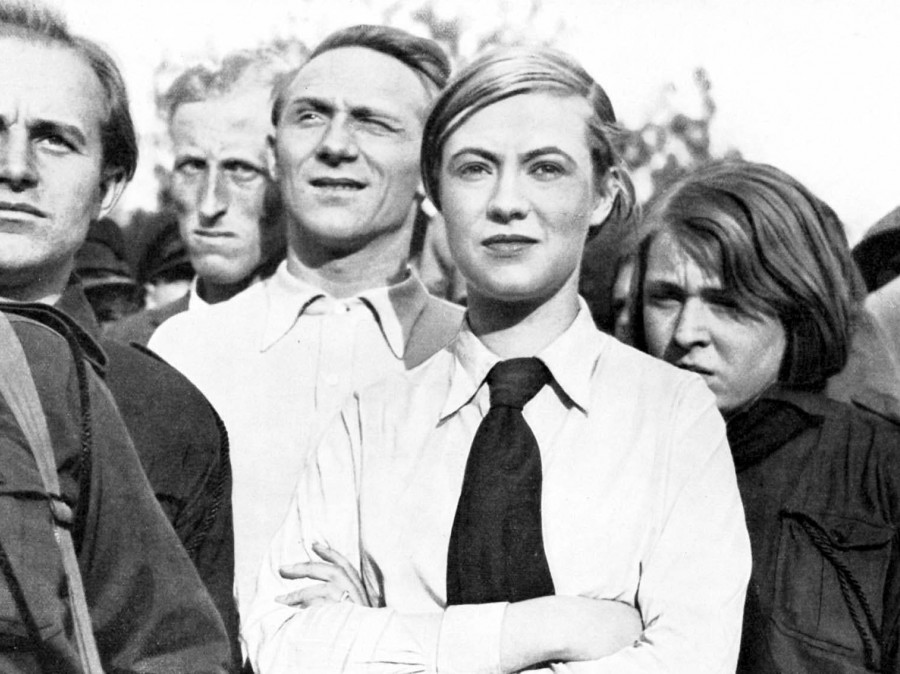 A polemical left-wing treatment of Weimar labor politics, this "milestone of political cinema" is here presented in a restored print in German with English Subtitles; Screenplay by Bertolt Brecht; & Ernst Ottwald; original soundtrack by Hanns Eisler.
Preceded by: Zeitprobleme: Wie Der Arbeiter Wohnt [Issues Of The Time: How The Worker Lives] (1930). 12 minutes. One of the first examples of the "proletarian reportage films," this documentary short exposes the miserable living conditions in the working class tenements of Berlin. In German with simultaneous English translation.
Fall 201 Fall 2017 Film Series in conjunction with GER308 / ECS307 "Regimes of Spectacle in Weimar Cinema"
Film screening followed by discussion.
Fall 2017 Film Series in conjunction with GER308 / ECS307 "Regimes of Spectacle in Weimar Cinema"