Lecture
Reading the Social: Lenz, Moritz, Karsch
Nacim Ghanbari
Assistant Professor, Univeristy of Siegen; Visiting Professor, Princeton University
September 20, 2017
Wednesday
4:30 – 6:00 pm
205 East Pyne
Image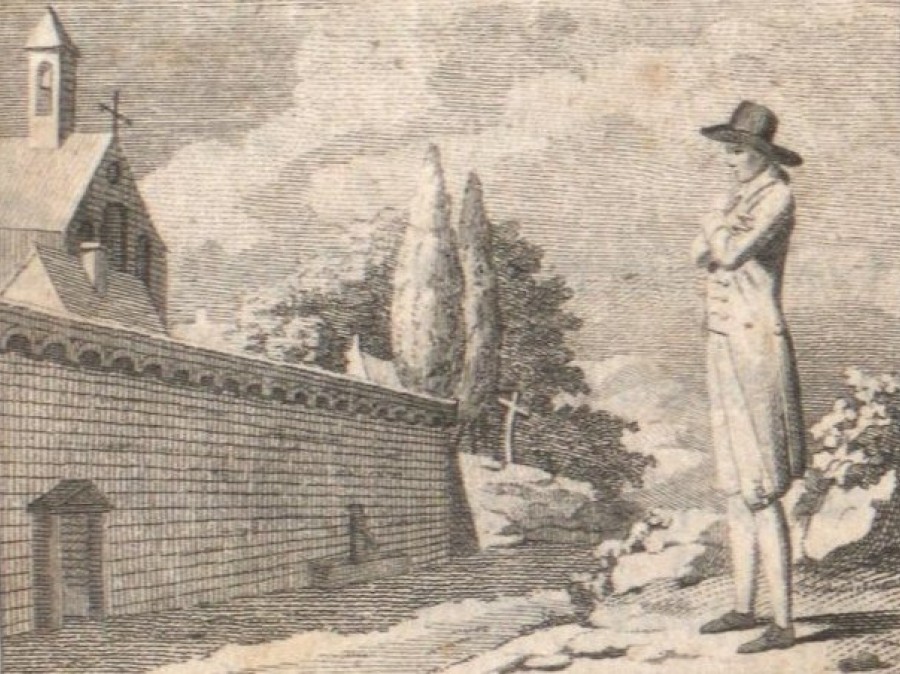 What does the "social" in the social history of literature mean today? This lecture will explore this question through readings and genre-historical reflections on the letter, the epistolary novel, on "prose," and on the "psychological novel."
[Was kann das 'Soziale' der Sozialgeschichte der Literatur heute sein? Der Vortrag diskutiert diese Frage anhand von Lektüren und gattungshistorischen Überlegungen zum Brief, Briefroman, zur 'Prosa' und zum 'psychologischen Roman']
Is there a 'new social' in the literary and media history of 18th century? And if this is the case, what would the 'old social' have been? I will discuss these questions by drawing on current research on collaborative writing and epistolary network cultures. By juxtaposing Karl Philipp Moritz' highly canonized novel "Anton Reiser" with Anna Louisa Karsch's letters as well as marginalized works subsumed as 'prose' by Jacob Michael Reinhold Lenz, this talk considers the significance of patronage in the history of modern authorship, and comes to the conclusion that the 'new social' is much more hierarchical and media-driven than the apologists of the 'old social' would imagine.
Nacim Ghanbari is Assistant Professor for German Literature at the University of Siegen and principal investigator in the Collaborative Research Centre "Media of Cooperation". She has published on German literature and culture from the eighteenth to twentieth century. Her work has been recognized with a Humboldt Foundation Feodor Lynen Fellowship for research at the University of Chicago, and a research fellowship at "IFK Internationales Forschungszentrum Kulturwissenschaften" in Vienna
Sponsored by the German Department.