Film Screening
Recent Work
Harun Farocki
Filmmaker
June 17, 2014
Tuesday
8:00 pm
Rocky/Mathey Theater
Image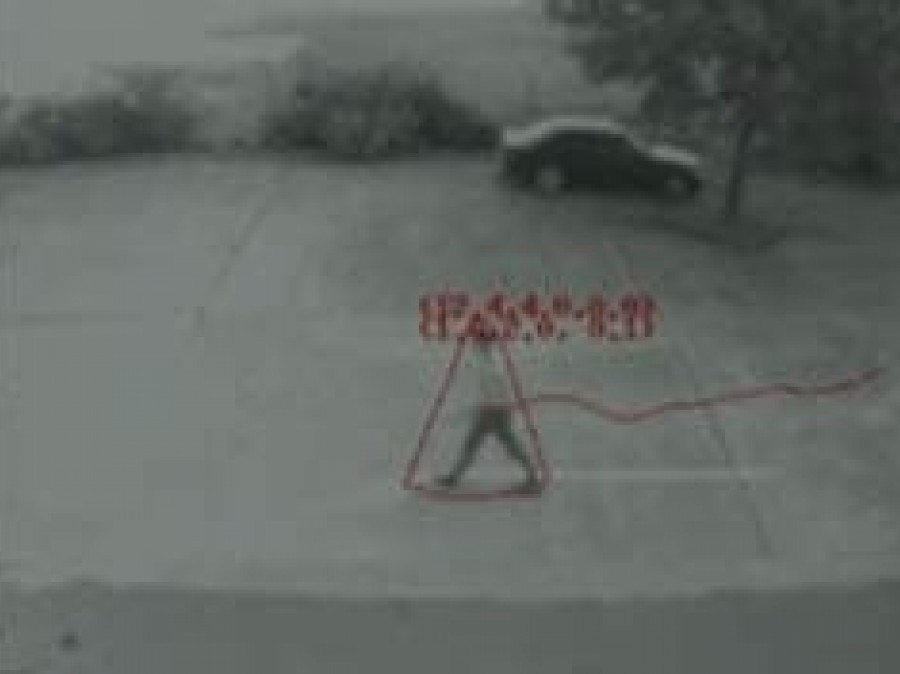 As part of the 2014 Princeton-Weimar Media Studies Summer School, the fourth instance of this annual event that brings together graduate students from around to world for a series of intense seminars and workshops, the renowned German filmmaker Harun Farocki will screen and discuss some of his recent work. The event, which is free and Open to the public, will take place Tuesday, June 17th at 8.00pm in the Rocky/Mathey Theater, Rockefeller College; early arrival is encouraged as seating is limited.
Harun Farocki (http://www.farocki-film.de/), undoubtedly one of the most renowned filmmakers in the field of experimental political documentary, has written, directed and produced a total of over ninety films whose influences can be felt across a wide range of disciplines. Born in 1944, he began his studies at the Deutsche Film- und Fernsehakademie in 1966. Simultaneously he began to do free-lance work for cinema, television, and art spaces, a tri-pronged production strategy he has pursued to this date. The editor of the important German film journal Filmkritik from 1974-1983, Farocki has held numerous academic positions including a visiting professorship at UC Berkeley (1993-1999), a professorship for Media Studies at the Universität der Künste, Berlin (2000-2001), a professorship for Media Arts at the Akademie der Bildenden Künste, Vienna (2004-2011), and a guest professorship at Harvard University in 2011. Farocki's work has been shown in a wide variety of spaces including the most renowned art museums of the Western world. The influence of his films, writings and multi-screen video installations – which have been shown to date in over three hundred exhibitions – 40 solo shows and over 270 group shows – have made Farocki into an important voice in contemporary art, cinema, and media theory.
Following his participation in CTRL [Space] (http://ctrlspace.zkm.de/e/), a vast interdisciplinary exhibition at the Zentrum für Kunst und Medien (ZKM) Karlsruhe curated by Thomas Y. Levin (one of the co-founders of the Princeton-Weimar Summer School), Farocki's work was also part of another exhibition curated by Levin at the Princeton University Art Museum entitled "Anxious Omniscience: Surveillance and Contemporary Cultural Practice" (https://www.princeton.edu/pr/news/02/q1/0118-artmuseumsurv.htm) (January – April 2002).