Graduate Student Workshop
"A Short Story about a Jew Named Ahasverus": Re-reading the 1602 Pamphlet that Gave Birth to the Legend of the Wandering Jew
Yair Mintzker
Princeton University, Department of History
October 4, 2022
Tuesday
12:00 pm
Princeton Center for Language Study - 011 East Pyne
Image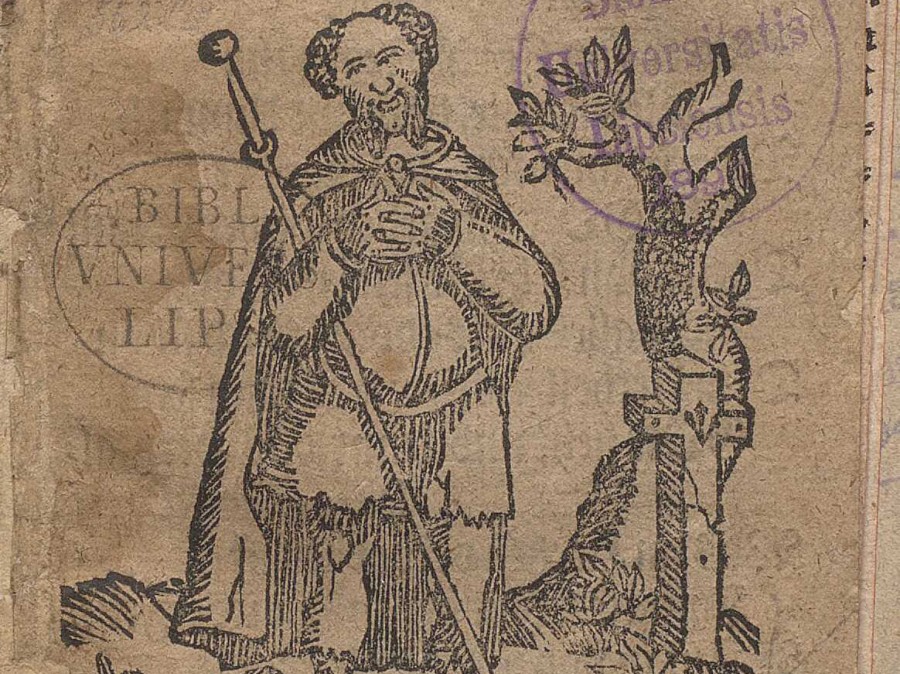 Please read the two earliest editions of the 1602 pamphlet that gave birth to the modern legend of the Wandering Jew before the workshop.
The first edition, is the earliest known copy of the 1602 pamphlet.
The second, was printed later that same year and introduced some interesting new elements.
Lunch will be provided.