Student Award
Andrew Nelson named one of 2016 Moses Taylor Pyne Prize winners
Image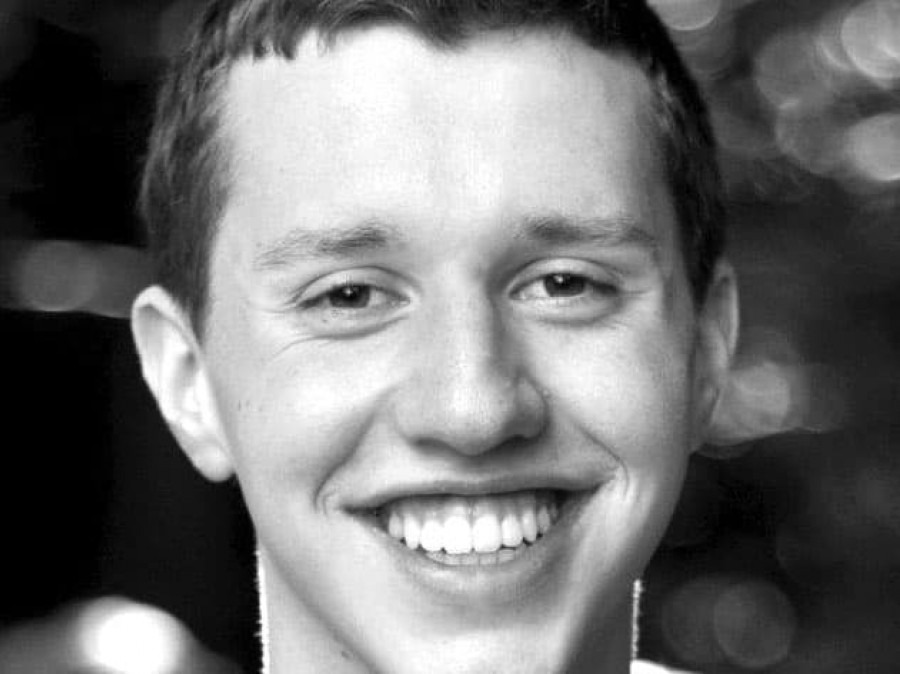 The Pyne Honor Prize, established in 1921, is awarded to the senior who has most clearly manifested excellent scholarship, strength of character and effective leadership. Previous recipients include the late Princeton President Emeritus Robert F. Goheen, former U.S. Sen. Paul Sarbanes and U.S. Supreme Court Justice Sonia Sotomayor.
Andrew Nelson is majoring in German and pursuing certificates in European cultural studies, values and public life, and French language and culture. His academic honors include the Arthur Liman Fellowship in Public Interest Law, the Guggenheim Internship in Criminal Justice, Phi Beta Kappa, membership in the Behrman Undergraduate Society of Fellows, and the Department of German's book prize.
For his senior thesis, Andrew Nelson is writing about the works of Robert Walser, an early 20th-century Swiss author he first encountered in a seminar led by Inka Mülder-Bach, a visiting professor of German.
"Andrew is admirably smart; Andrew asks excellent critical questions in a most polite manner; Andrew is a most philologically astute reader," said his thesis adviser, Barbara Nagel, an assistant professor of German. "But what is really unique about Andrew is that in his case knowledge is integrated in ways of living. To put it differently, Andrew seems to be deeply interested in the variety of human experience and how it expresses itself – in literature and philosophy in particular, but also beyond the confines of the academy. "
Link to Princeton article here (http://www.princeton.edu/main/news/archive/S45/51/15M93/index.xml?section=topstories).
Link to Daily Princetonian article here (http://dailyprincetonian.com/news/2016/02/james-agolia-16-andrew-nelson-16-win-pyne-prize/).