Graduate Conference
Call for Papers - Spring 2022 Graduate Student Conference
Image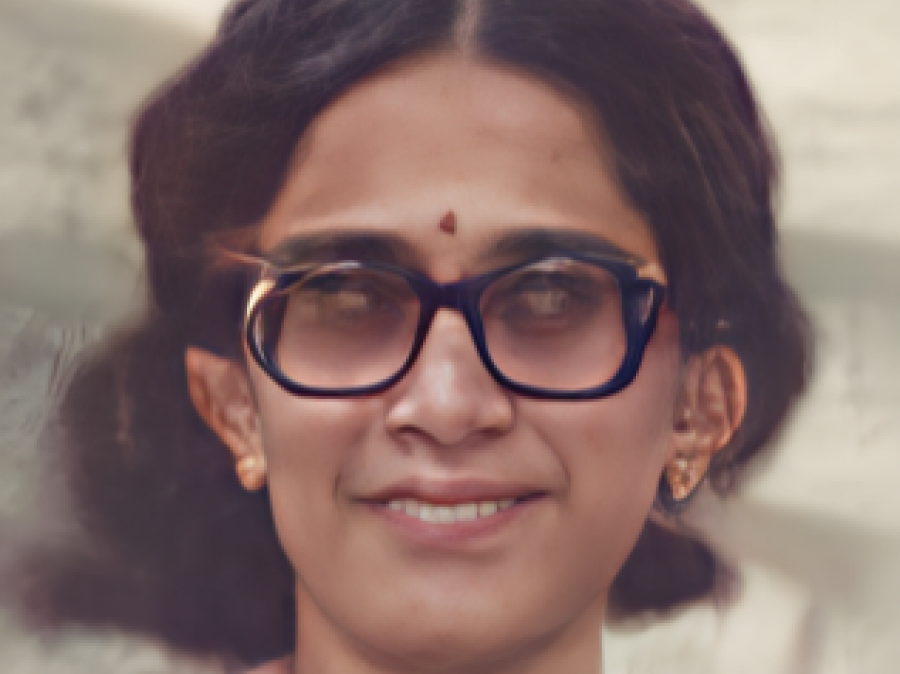 The Automated Condition. Manifestations and Narratives in Art, Literature and Culture is an interdisciplinary graduate student conference in the German Department.
The conference, which will take place on May 12 and13, 2022, is in cooperation with graduate students at the Center for Cultural Studies at the University of Graz.
The Keynote address will be given by Joanna Zylinska, Professor of Media Philosophy and Critical Digital Practice at the Department of Digital Humanities, King's College London.
To Present at the conference, please send an abstract of no more than 300 words with a provisionary paper and article title, and a short bio in English to Dennis Schäfer and Mona Schubert by November 15. Presenters will be notified by December 15.
For updates and more information, visit @AutoCon22 on Twitter.
Co-sponsored by the Departments of Anthropology, Art and Archaeology, Classics, Comparative Literature, French and Italian, Music, Slavic Languages and Literatures, the Programs in Early Modern and Renaissance Studies, European Cultural Studies, Interdisciplinary Humanities and Media + Modernity, the Centers for Collaborative History, Digital Humanities, Migration and Development and Information Technology Policy, the School of Architecture, and the University Center for Human Values.