Faculty Award
German Department Awarded two 2022 Flash Grants
Image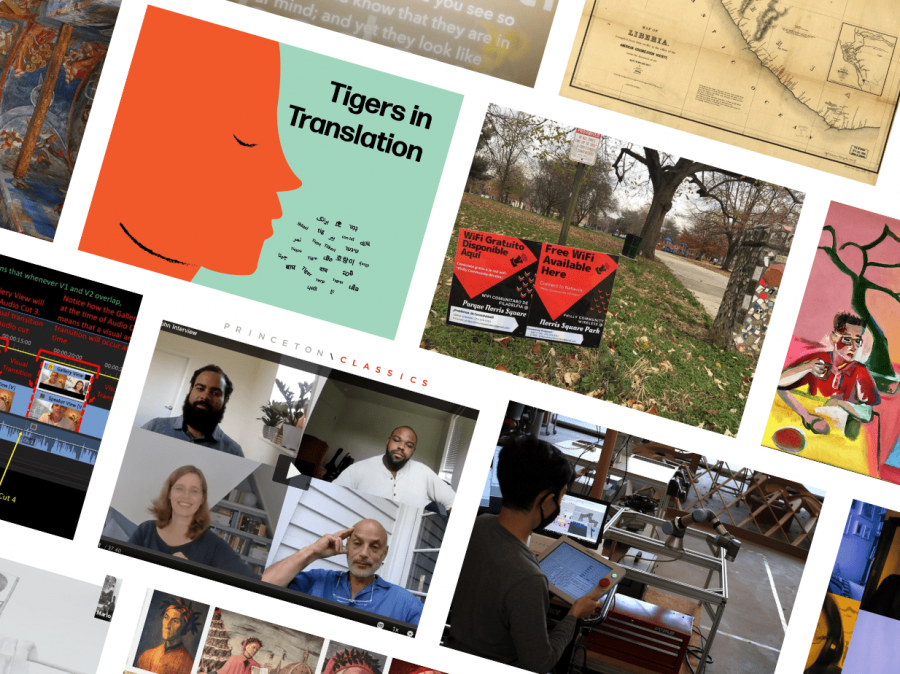 Forty-one University faculty, staff and students have been awarded grants for 24 projects designed to transform scholarship and community.
Associate Professors Sara Poor and Barbara Nagel have been awarded a 2022 Flash Grant by the Humanities Council. Professors Poor and Nagel will convene a reading group of faculty and students from Princeton University, Rutgers University, and the University of Pennsylvania to discuss new works in the fastest growing area of German Studies, "Transnational Literature/Literature of (Post-)Migration." Oriented toward diversity and globalization, the books will span the literary forms of novel, short story, drama, and theory.
Graduate Student Dennis Schäfer was also awarded a Flash Grant by the Council for his proposal, "Bettine and Johann: Episodes from a Romantic Friendship." Dennis plans to work on holdings housed in the Morgan Library pertaining to Bettina von Armim, a major figure in German Romanticism.