Student Award
Gyoonho Kong chosen as Humanities Data Teaching Fellow
Image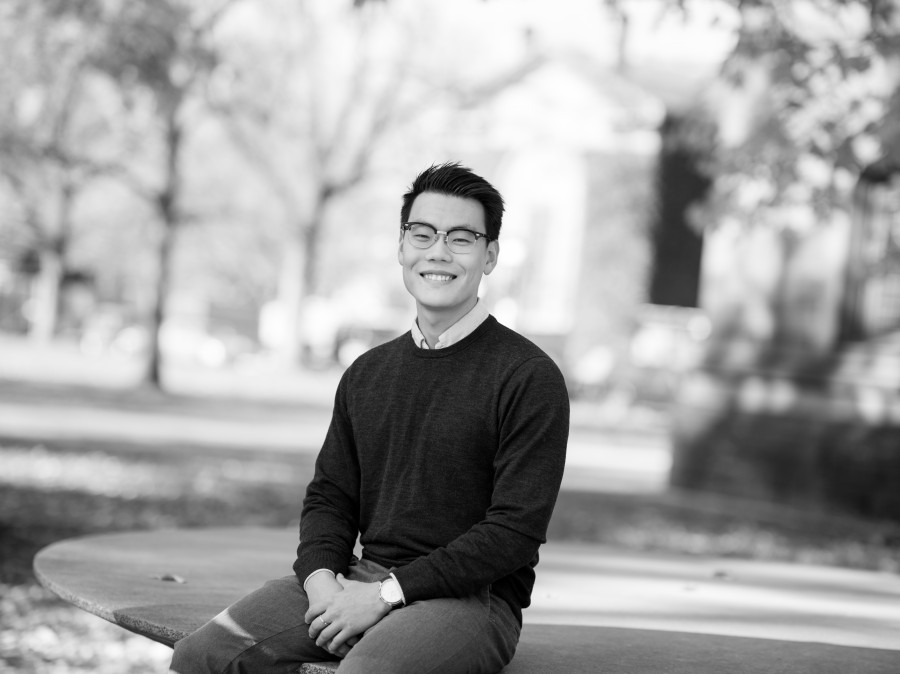 Congratulations Gyoonho Kong, on being one of three Princeton PhD students chosen in the inaugural cohort of Humanities Data Teaching Fellows. The new initiative is the latest Humanities Council Magic Project.
The Fellows will work with the Center for Digital Humanities and the Center for Statistics and Machine Learning to develop their own humanistic course modules for the undergraduate course "Introduction to Data Science" (SML 201).
Gyoonho Kong is currently working with CDH Associate Director Natalia Ermolaev to "help her organize the workshops for the New Languages for NLP (natural language processing) project," a NEH-funded series that increases linguistic data for less-resourced languages.