Visiting Faculty
Welcome Ann Marie Rasmussen, 2019–20 Visiting Professor for Distinguished Teaching
Image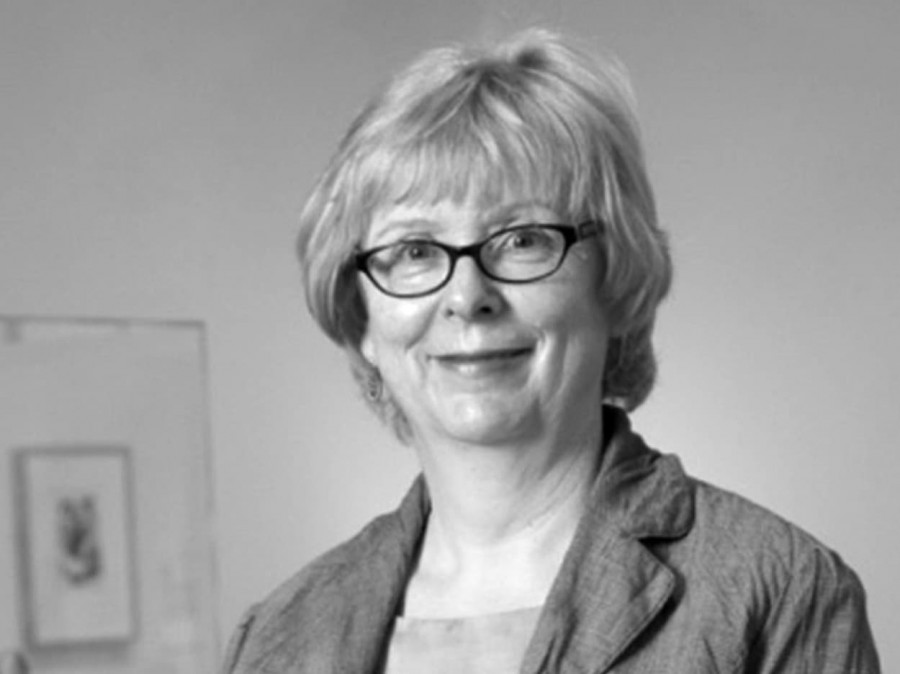 The German Department is pleased to announce that Ann Marie Rasmussen, the Right Honourable John G. Diefenbaker Memorial Chair in German Literary Studies at the University of Waterloo, will spend the 2019–20 academic year in Princeton as the Stanley Kelley Jr. Visiting Professor for Distinguished Teaching in the Department of German.
A leader in the field of Medieval Studies in North America and Germany, Professor Rasmussen is the author of the path-breaking book Mothers and Daughters in Medieval German Literature (1997), one of the first monographs on canonical medieval German literature to focus on gender. Professor Rasmussen is also the editor of several influential volumes on Medieval gender studies, including Medieval Woman's Song: Cross-Cultural Approaches (with Anne Klinck) (2002); Ladies, Whores, and Holy Women: A Sourcebook in Courtly, Religious, and Urban Cultures of Late Medieval Germany (with Sarah Westphal-Wihl) (2010); Visuality and Materiality in the Story of Tristan and Isolde (with Jutta Eming and Kathryn Starkey (2012)); and Rivalrous Masculinities (2018). In addition, she has authored numerous articles on these and other topics. Her current research focuses on medieval badges and their cultural meaning in a variety of contexts.
Before joining the faculty at the University of Waterloo, Professor Rasmussen taught at Duke University for twenty-five years, where she received the Graduate School Dean's Award for Excellence in Mentoring. The PhD students she has mentored over the years are now working at the following institutions: Princeton University, Lewis & Clark College, University of North Carolina-Wilmington, UC Davis, Michigan State University, Dartmouth College, University of Notre Dame, Ohio Wesleyan, and St. Mary's College of Maryland.
At Princeton, Professor Rasmussen will be teaching two undergraduate classes, one focused on gender and material culture called "Rivalrous Masculinities," which will involve student projects connected to objects and works of art in Princeton's Art Museum, and one on gender and German literature, which will be a survey of female authors in the German literary tradition. In addition, she will be holding graduate workshops on a variety of topics related to professionalization.
For more information on Professor Rasmussen's visit, please contact Professor Sara S. Poor