Image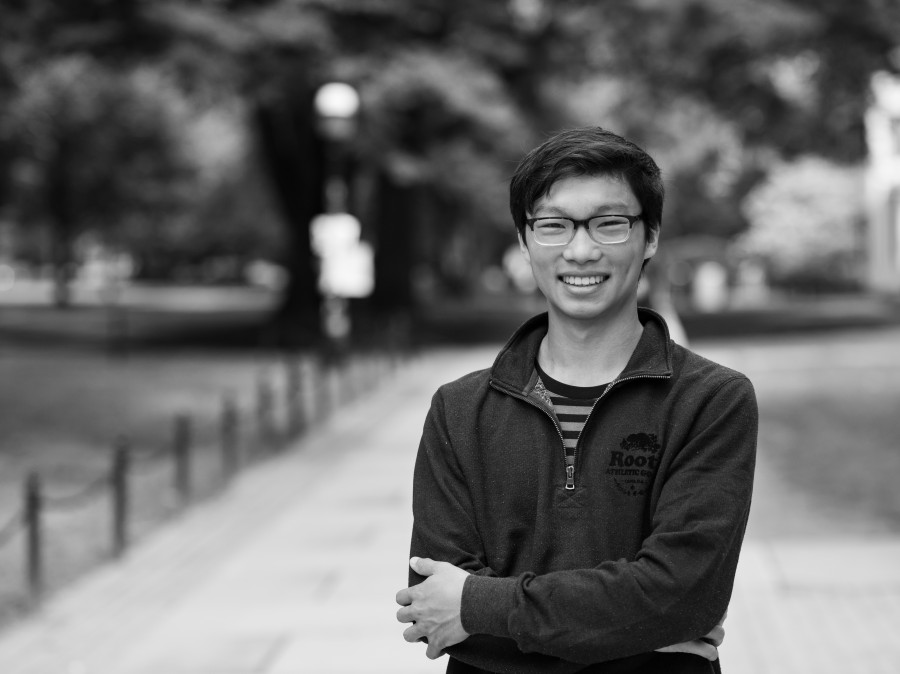 What is your favorite memory from a German class?
My first day of GER 101, actually—my teacher introduced herself and it turns out she did her undergrad with one of my old cello teachers at New England Conservatory. To me it was an insane coincidence, but unfortunately, I had to switch sections and never got her name.
Where is your favorite place to study on campus?
Chancellor Green Library, although I probably studied the most in the Whitman Dining Hall.
What is your favorite restaurant in town?
Not a restaurant—Terra Momo bakery on Witherspoon—totally underrated in my opinion, but if you're into breads and baked goods, this place is tough to beat
What are your post-graduation plans?
I'm moving to New York to do my master's degree at The Juilliard School in cello performance!
What do you see yourself doing in 5 years?
Maybe doing a doctorate program or artist's diploma at a school while I try to find work.
What was your best class at Princeton and why?
"Race is Socially Constructed, Now What?" taught by Ruha Benjamin. It felt like the most relevant course I ever took—relevant to our generation—and I think it made people think deeply about the world we live in. It taught me how to think before I opened my mouth.
What will you miss most about Princeton?
Being in such close proximity to friends that you can meet up with them on a whim or even run into them by accident—I feel like as I move on in life, having friendships is going to depend more on actual planning and making the effort to visit people instead of just having them right at my side all the time.