Faculty Grant
Prof. Levin Awarded Getty Foundation Grant for Exhibition on Invisibility
Image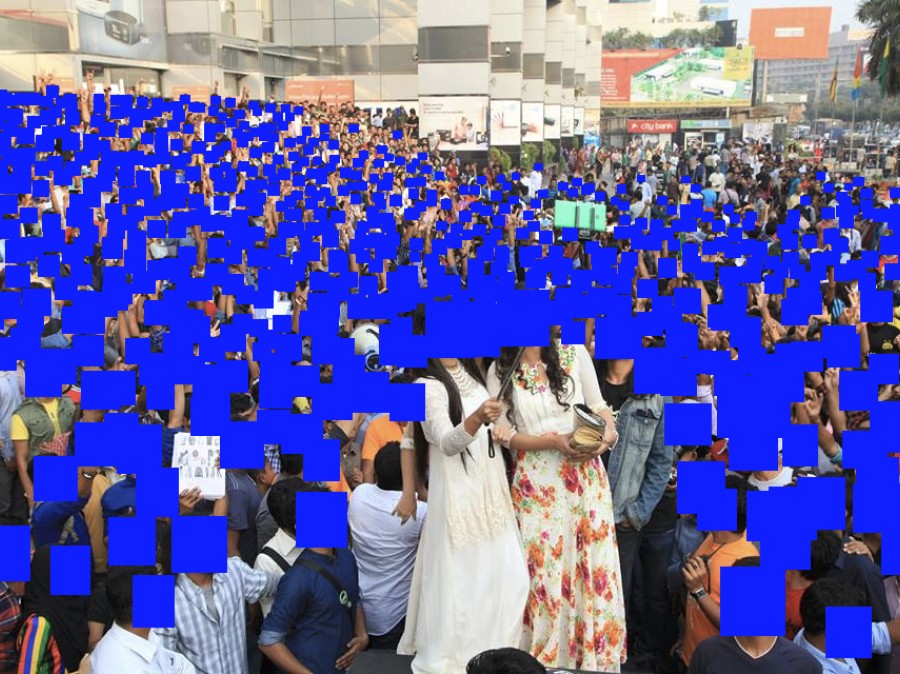 Professor Thomas Y. Levin has just received a major grant of $194,000 from the Getty Foundation to support an exhibition he is co-curating with Los Angeles-based curator Yael Lipschutz entitled Invisibility: Powers and Perils that will open at the OXY ARTS gallery in L.A. in Fall 2024.  The award is part of the Getty Foundation's 2024 Pacific Standard Time Art & Science Collide Program which is funding over 45 arts organizations to create opportunities for civic dialogue around some of the most urgent problems of our time by exploring past and present connections between art and science in a series of exhibitions, public programs, and other resources.
The exhibition Levin and Lipschutz are curating will present an historically and culturally wide-ranging selection of interventions—by artists, scientists, and activists—exploring the aesthetic politics of invisibility. Marginalized populations have long borne the effects of both invisibility and hyper-visibility—through racial profiling, surveillance, and housing insecurity—and increasingly so in our digital age. Simultaneously, and for centuries, invisibility has been mobilized as a tactic of political resistance. The politics of the invisible also characterizes the tragic ecocide that humanity is perpetrating on our planet; even as we finally begin to acknowledge the reality and consequences of climate change, the stubborn invisibility of its causes and temporality remain a constant challenge. These various dimensions of invisibility demand that we think beyond what we currently know, just as science does when it confronts fundamentally inscrutable phenomena such as black holes.
The OXY ARTS gallery is a vital public space bringing together the students and faculty of Occidental College, the Northeast Los Angeles community, and local and regional artists in socially conscious dialogue and engagement.