Seniors 2020
Thomas A. Jankovic
Image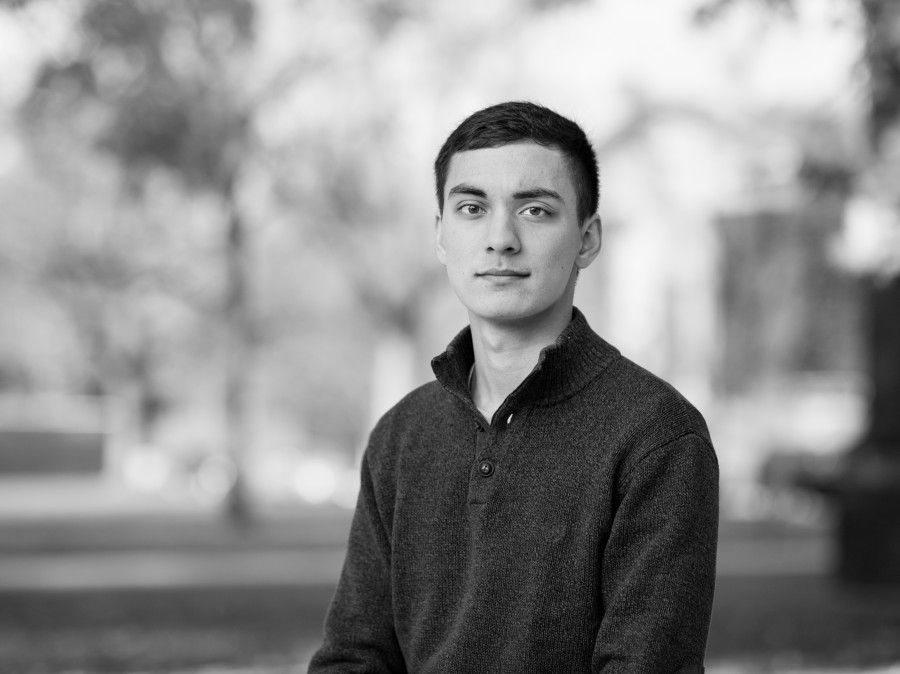 What is your favorite memory from a German class?
I love Professor Nagel's commentary. She tells the best stories
that are always directly related to what we have read or are
studying.
What is your favorite place to study on campus?
I have pulled two all nighters in the Chancellor Green Cafe.
What is your favorite restaurant in town?
I'm a huge fan of The Alchemist & Barrister.
What are your post-graduation plans?
I'm still waiting to hear back from the Fulbright.
Update: I won the Fulbright! English teaching assistant
in Germany!
What do you see yourself doing in 5 years?
I hope to be at Columbia University doing an MPA in
Environmental Science and Policy.
What was your best class at Princeton and why?
I loved "American Land Development Policy" because the
professors had worked on planning boards their entire life and
were relatively new to academia.
What will you miss most about Princeton?
I will miss the social atmosphere and having all my friends in
the same place