Reading Group
Arriving in the Present: Transcultural Perspectives in Contemporary German-Speaking Contexts
Image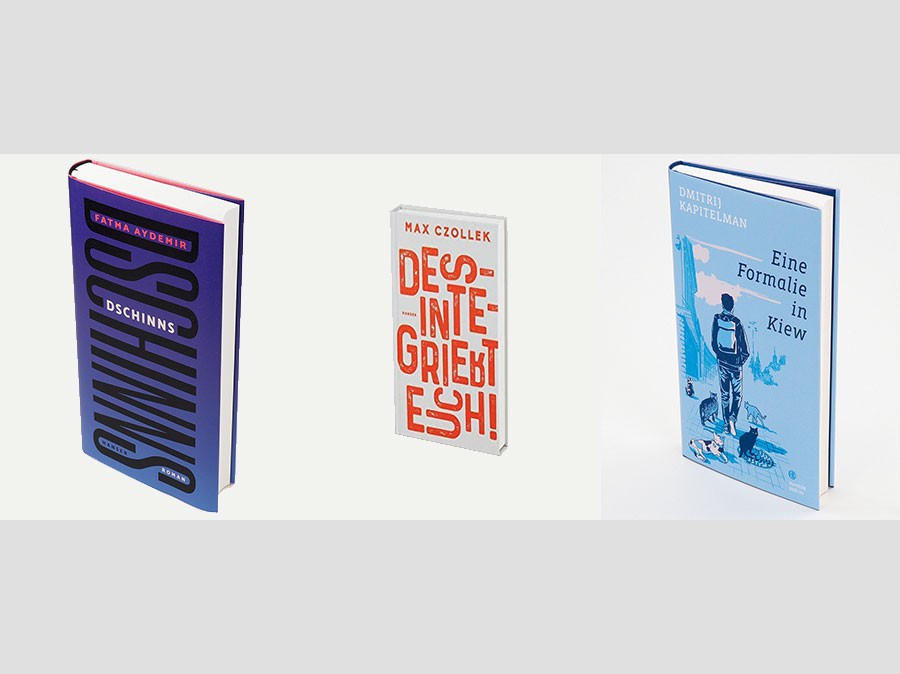 We are pleased to announce the continuation of our new reading group, the first phase in a three-part initiative to expand and diversify the community of the Department of German at Princeton by fostering the study of an increasingly relevant field in German Studies: "Transnational Literatures" and "Literature of (Post-) Migration." A group organized by Professors Sara S. Poor and Barbara N. Nagel and consisting of faculty and students from Princeton, Rutgers, and U Penn will meet six times in the coming academic year to discuss new works being discussed in social media, cultural venues, and in academic circles.
Our objectives are twofold:
1) to familiarize ourselves with some recent primary materials (short story, novel, film, drama); and 2) to foster connections between Germanists both here and at our neighboring institutions.
NB: Hard copies of novels will be supplied for up to 30 participating students.
Making this project possible is the generous support provided by a Magic Fund Flash Grant from Princeton University's Humanities Council.
Please join us this semester for our second three hybrid meetings, held from 12:00-1:15 PM EST in East Pyne 011 to accommodate faculty and students who are currently abroad. For those able to travel to Princeton, lunch will be provided.
Please RSVP if interested in participating, either in person or on Zoom, to Prof. Sara S. Poor
February 21: Fatma Aydemir, Dschinns (2022) - EP 011
March 28: Max Czollek, Desintegriert Euch! (2018) - EP 011
April 25: Dimitrij Kapitelman, Eine Formalie in Kiew (2021) - EP 205